Teacher Workshops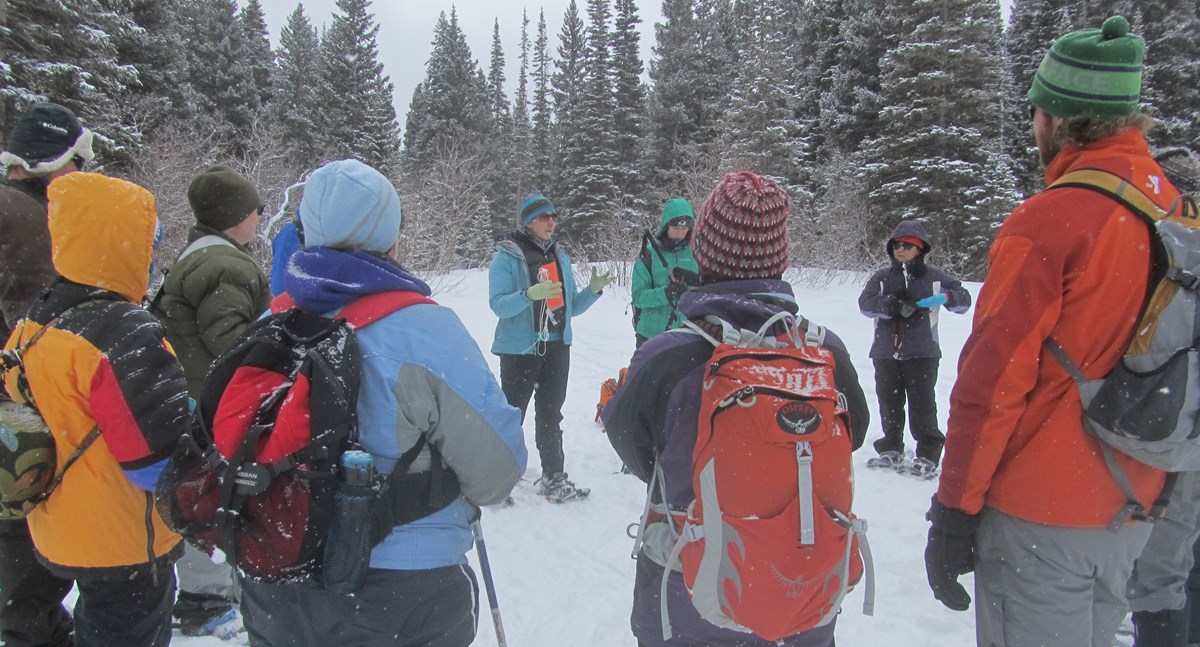 Rocky Mountain National Park offers a variety of education workshops each year. These interdisciplinary workshops combine instruction, activities, field sessions, curriculum review, and field trip planning. We also design custom professional development workshops for school staff at your site or ours to meet your needs. Academic credit is often available for workshops.
Contact Us:
If you have questions or would like to arrange a professional development workshop for your school, please contact the Education and Outreach office at (970) 586-1338.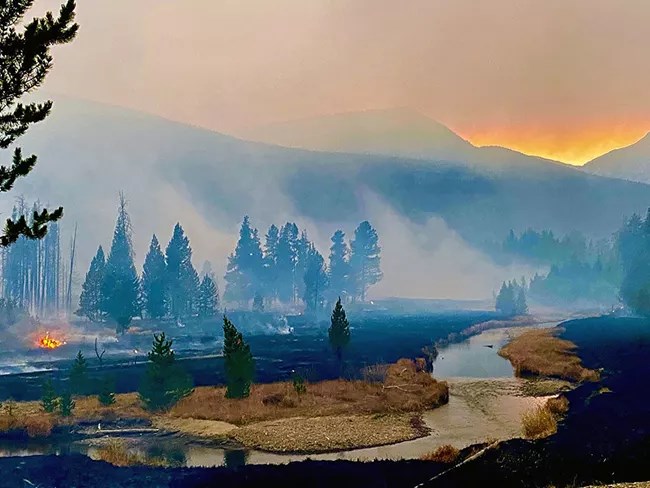 Fire, Drought and the Future of Forests
June 14-16, 2022

This summer workshop explores the intersection of wildfires and forest resilience. Participants will engage in learning sessions and in field experiences to experience plant succession and the process of conducting fire transects over time. Participants will collect actual data as their service project during this workshop.

Registration information can be found here. Please contact Katie Phillips at 970-586-1338 or at e-mail us with any questions.
Last updated: March 4, 2022