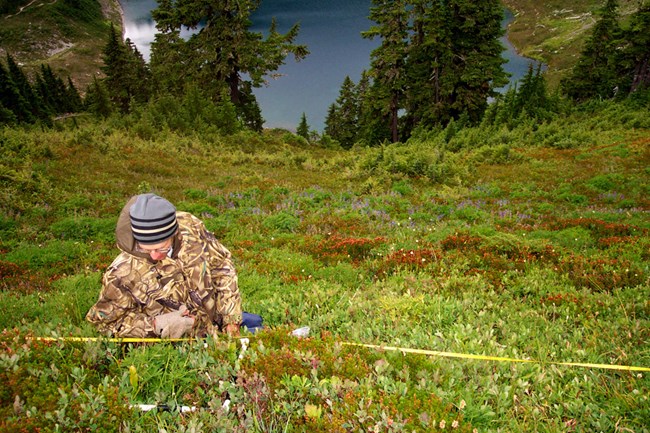 Research Permit Application Process
A Scientific Research and Collecting Permit is required for most scientific activities that involve fieldwork or collection of specimens or samples, or have the potential to disturb resources or visitors studies in National Park System areas.
Applications are submitted through the on-line Research Permit and Reporting System. Permits are issued by individual parks and researchers can contact park Research Permit Coordinators for assistance with this process. All applications are reviewed within each park for scientific integrity, compliance with the National Environmental Policy Act (NEPA), National Historic Preservation Act (NHPS), and other applicable laws and policies. It is recommended that you apply for a Research Permit at least 90 days in advance of your first planned research activities.
Some research activities may require additional permits or approvals by other governing bodies before the NPS can issue a permit for research in a park.