Research Permits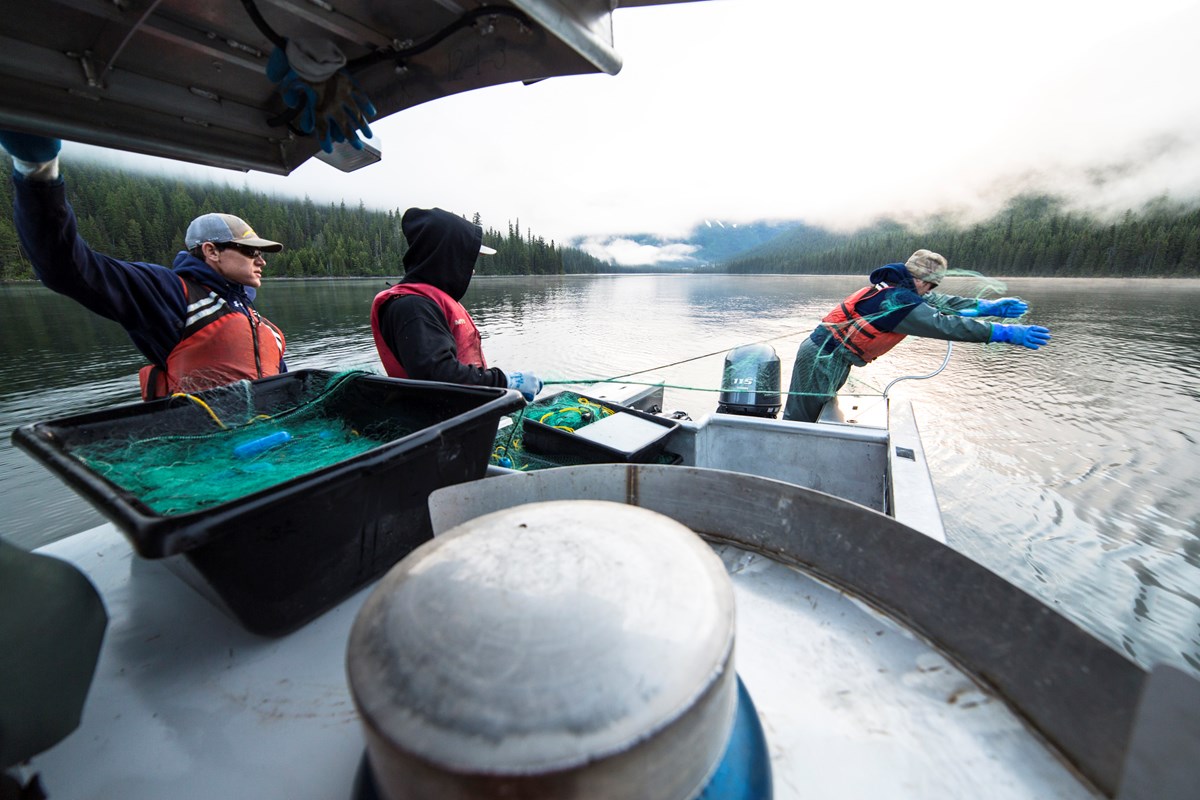 National Park Service units, and other protected areas, provide unique opportunities for scientific research because these areas are preserved and relatively unaltered, and can be studied as reference points for comparisons with similar, altered environments. Research contributes to the understanding of the Crown of the Continent's natural and cultural resources and is used for planning, management, and sharing with partners and the public.
Researchers may apply for an NPS Scientific Research and Collection Permit to conduct studies in Glacier, Grant-Kohrs Ranch, or Little Bighorn Battlefield. Permitted researchers study a variety of biological and social research topics. All are required to submit an annual report of their study progress and results. These Investigators' Annual Reports are then entered into the National Park Service Integrated Resource Management Applications (IRMA) Portal, a searchable database that is available for public use.
If you are interested in conducting research in Glacier National Park, you can learn more about submitting applications for research permits by visiting the park's Research Permit page.
Last updated: April 26, 2018