Get Involved
Many opportunities exist to learn and explore current research in the Crown of the Continent Ecosystem. The Crown of the Continent Research Learning Center (CCRLC) offers a variety of public presentations and events that cover natural and cultural resource topics. We also offer the chance to participate in wildlife observation and data collection through our citizen science program. Find out the many ways to get involved!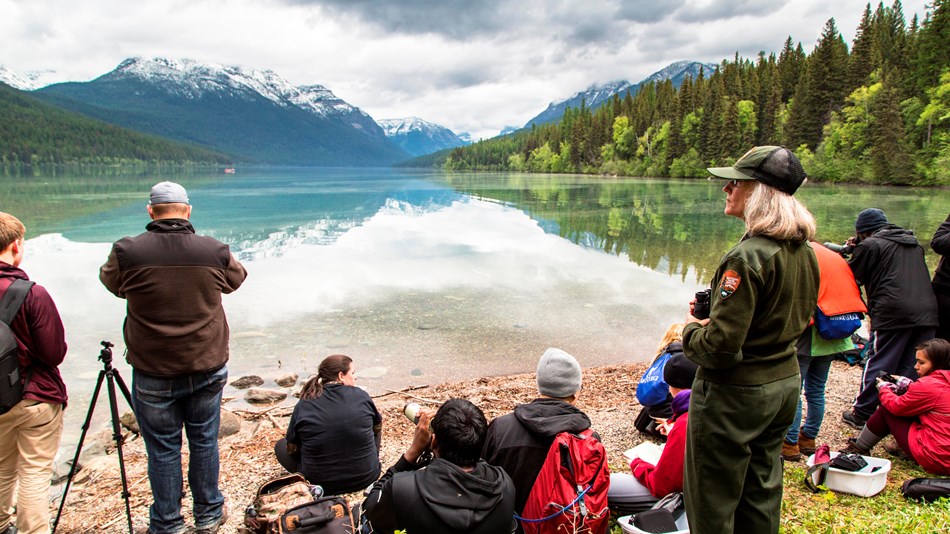 Citizen Science
Does observing wildlife and collecting valuable park data sound exciting to you? Then learn more about our Citizen Science Program!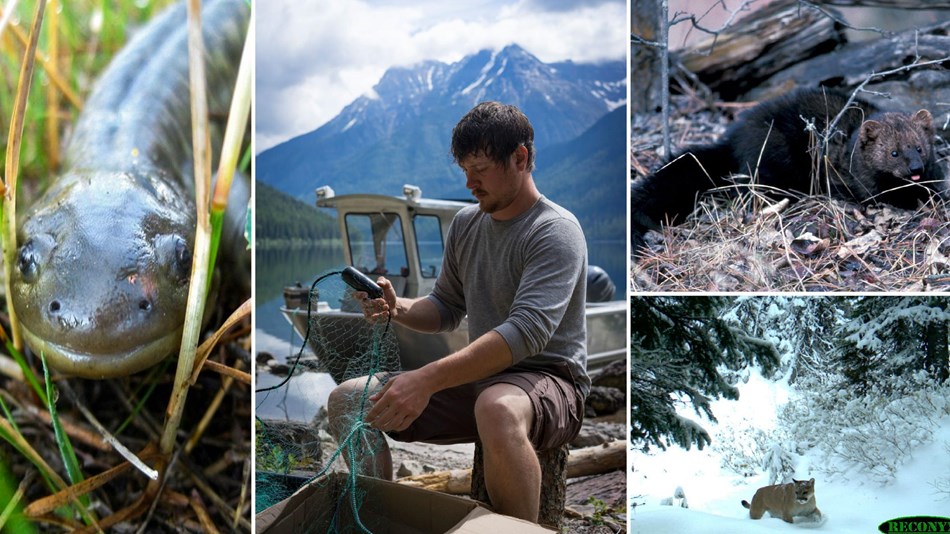 Events
From brown bag presentations to our annual Science & History Day, many opportunities exist to learn about current research.
Last updated: November 10, 2016