Education
At the Crown of the Continent Research Learning Center, we focus on providing hands-on learning opportunities for youth and adults. High school, college, and adult learners gain skills in species identification and data collection through our citizen science program. BioBlitzes, outreach programs, and brown bag presentations are also offered periodically. In addition, professional development opportunities exist for educators wanting to advance their understanding of current resources issues and enhance their skills in teaching place-based science.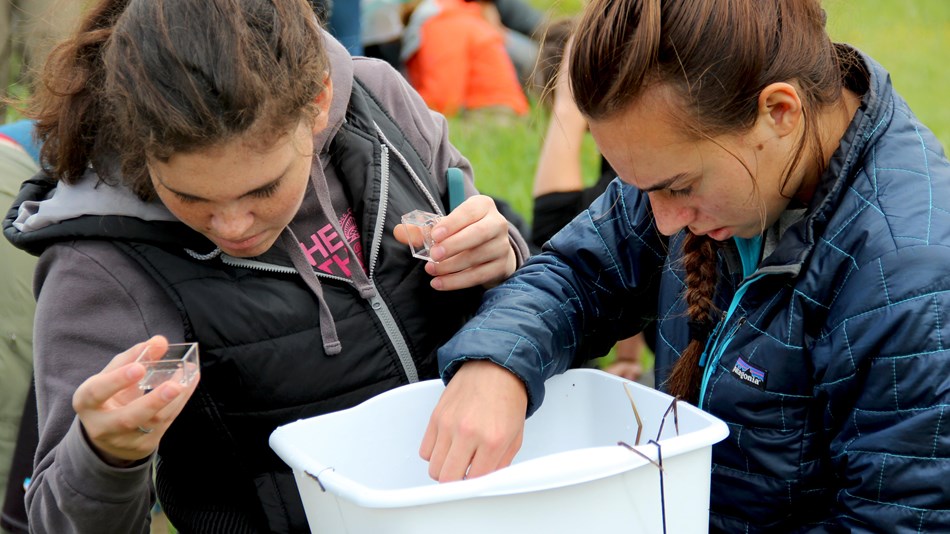 Education Highlights
From citizen science to teacher workshops, explore exciting educational opportunities happening at the CCRLC.
Last updated: February 1, 2021