For Kids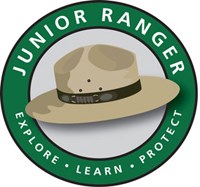 Become a Junior Ranger!
Looking for a way to explore a national park? Become a Junior Ranger! Individuals of all ages can earn a Junior Ranger badge when they complete the necessary activities. A list of age requirements for children can be found on the second page of the Junior Ranger booklet.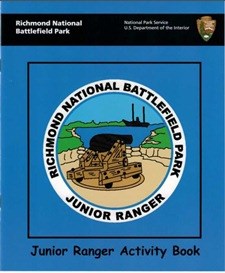 Richmond National Battlefield Park
A BRAND NEW Junior Ranger booklet can be found here! This booklet involves less visitor center activity than the original, since indoor access to all visitor centers is closed at this time. To recieve a Richmond National Battlefield Park Junior Ranger badge, please return the completed booklet to the Cold Harbor visitor center or mail your completed booklet to 3215 E. Broad St. Richmond, VA 23223.


Last updated: January 22, 2022