Plan Your Visit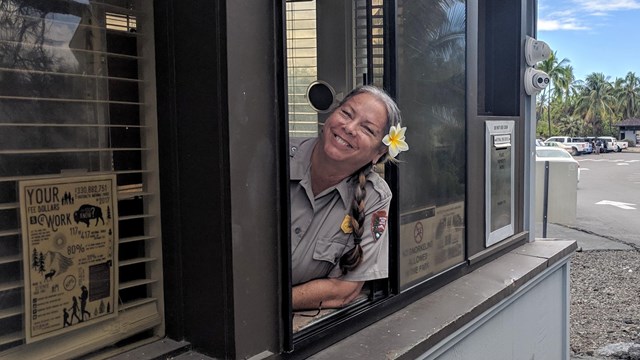 Basic Information
Get all the essential information here, from directions to entrance fees to hours of operation.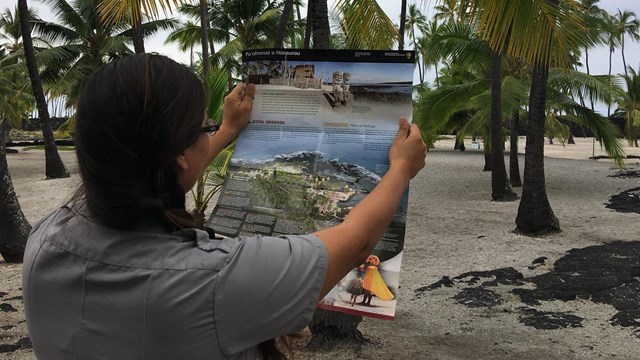 Directions & Transportation
Learn how to get here and view park maps.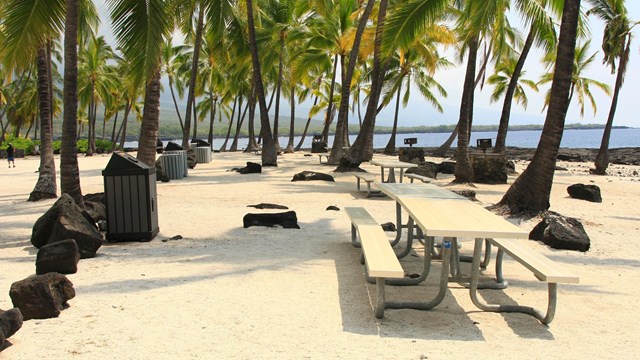 Eating & Sleeping
Learn about where to eat and where to stay near the park.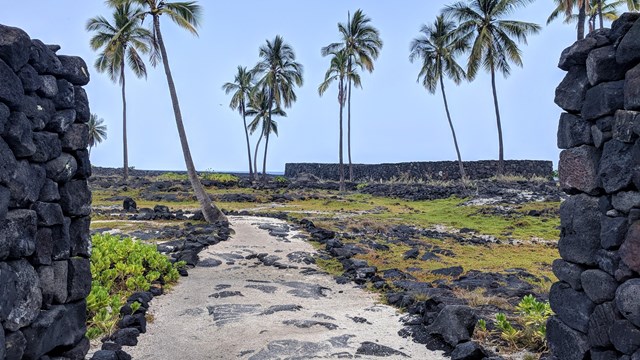 Things To Do
Explore the things to do in the park.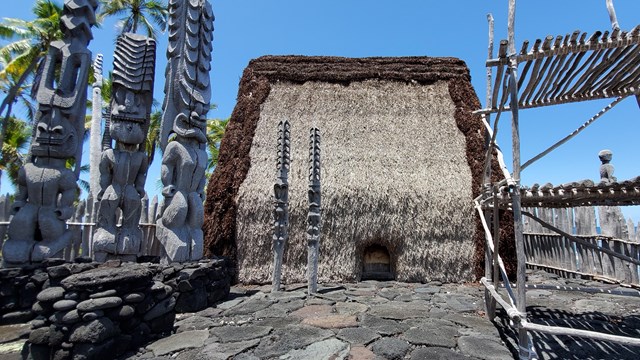 Places To Go
Learn more about the places to go when you visit the park.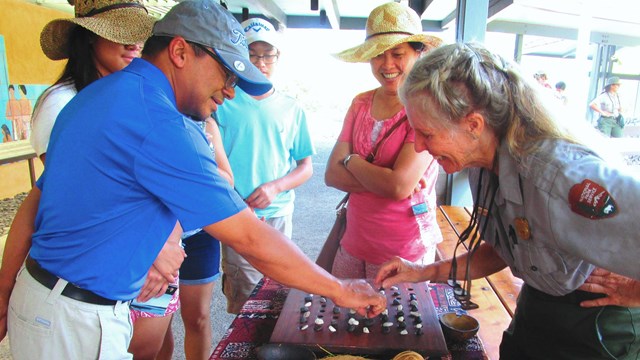 Calendar
Learn more about events and programs being offered in the park.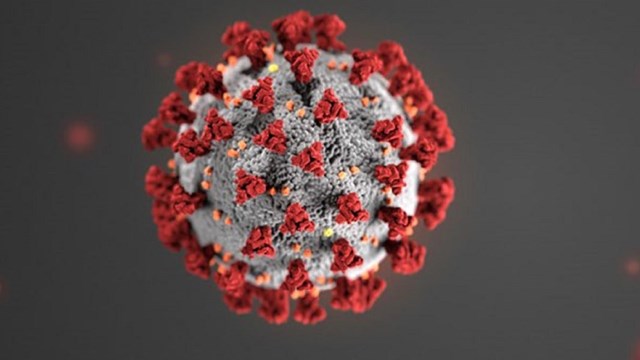 Safety
Learn how to have a safe visit to the park.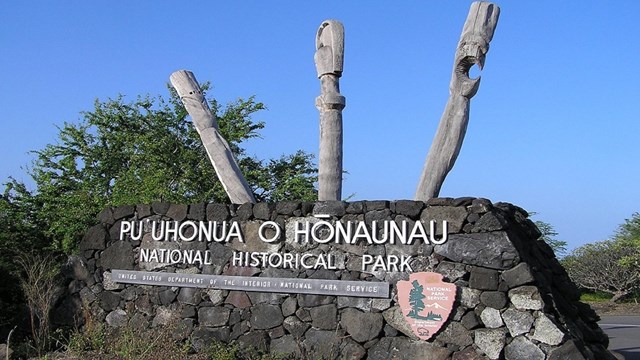 Accessibility
Peruse information on accessibility in the park.


Last updated: July 22, 2020