Plants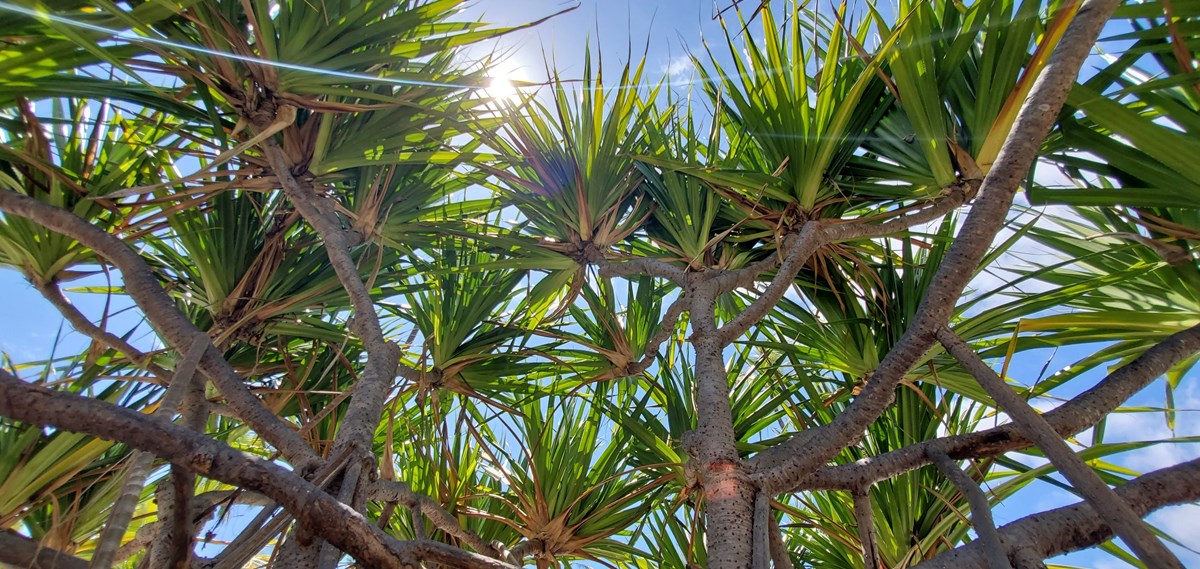 Over 180 species of plants can be found along the trails and coastlines. The plants found in the park have varied life histories. Some evolved in Hawaii, adapting to life in our isolated island chain. Others were brought to Hawaii by the first Polynesians to arrive here, providing them with the plants needed for food, medicine and clothing. Still other more recent introductions are out-competing our native flora, and posing a threat to our archeological treasures.

Do you know the difference between a native, an endemic, a Polynesian-introduced, and an invasive species? Learn the difference below:

Select a Park:
Select a Species Category (optional):
Search results will be displayed here.

Visit NPSpecies for more comprehensive information and advanced search capability. Have a suggestion or comment on this list? Let us know.


Last updated: May 5, 2021