For Kids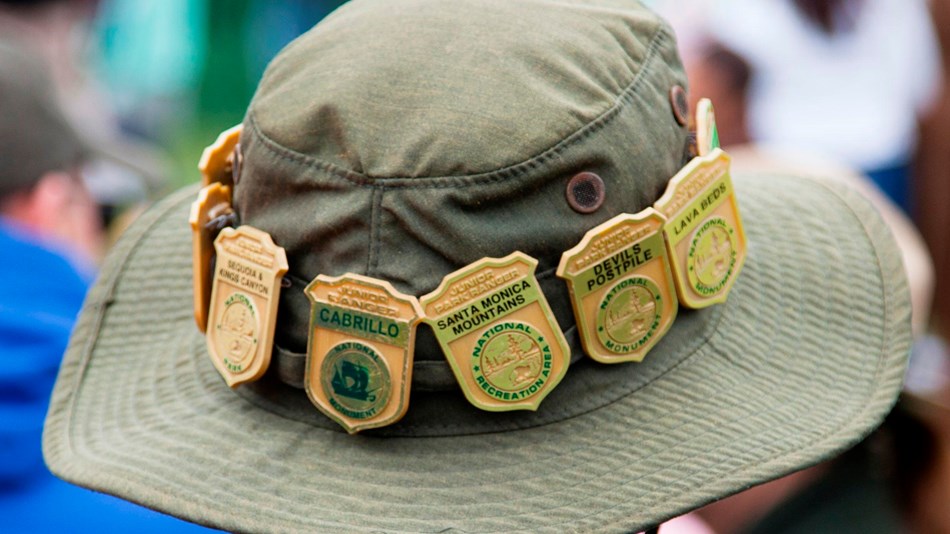 Be a Junior Ranger!
Be a Junior Ranger! All booklets are online and can be completed via virtual tour or in person visit.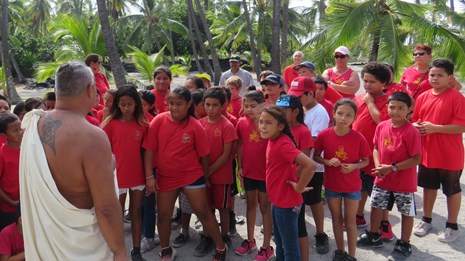 Activities & Lesson Plans
Teachers and parents can help connect students to the park via virtual lesson plans, activities, and field trip information.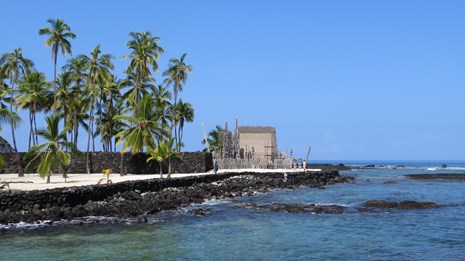 Virtually Visit the Park from Anywhere!
Take a virtual tour of Pu'uhonua o Hōnaunau NHP. Learn about history and culture while experiencing 360-degree views of the park.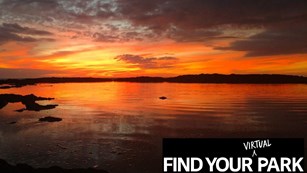 Connect With Your Parks From Anywhere
Visit this site to discover how you can connect with your parks virtually. Find activities, webcams, virtual tours and more!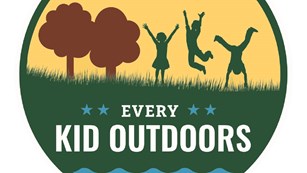 Every Kid Outdoors
Aloha Fourth Graders! Did you know that you see America's natural wonders and historic sites for free? Click this link for more information.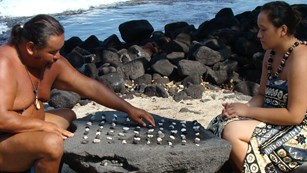 NPS Games & Challenges
Feeling "parked" at home? Entertain yourself for hours with these games and challenges from NPS sites all over the country.


Last updated: May 3, 2020