Kau Makaliʻi - Season of the Makahiki Ritual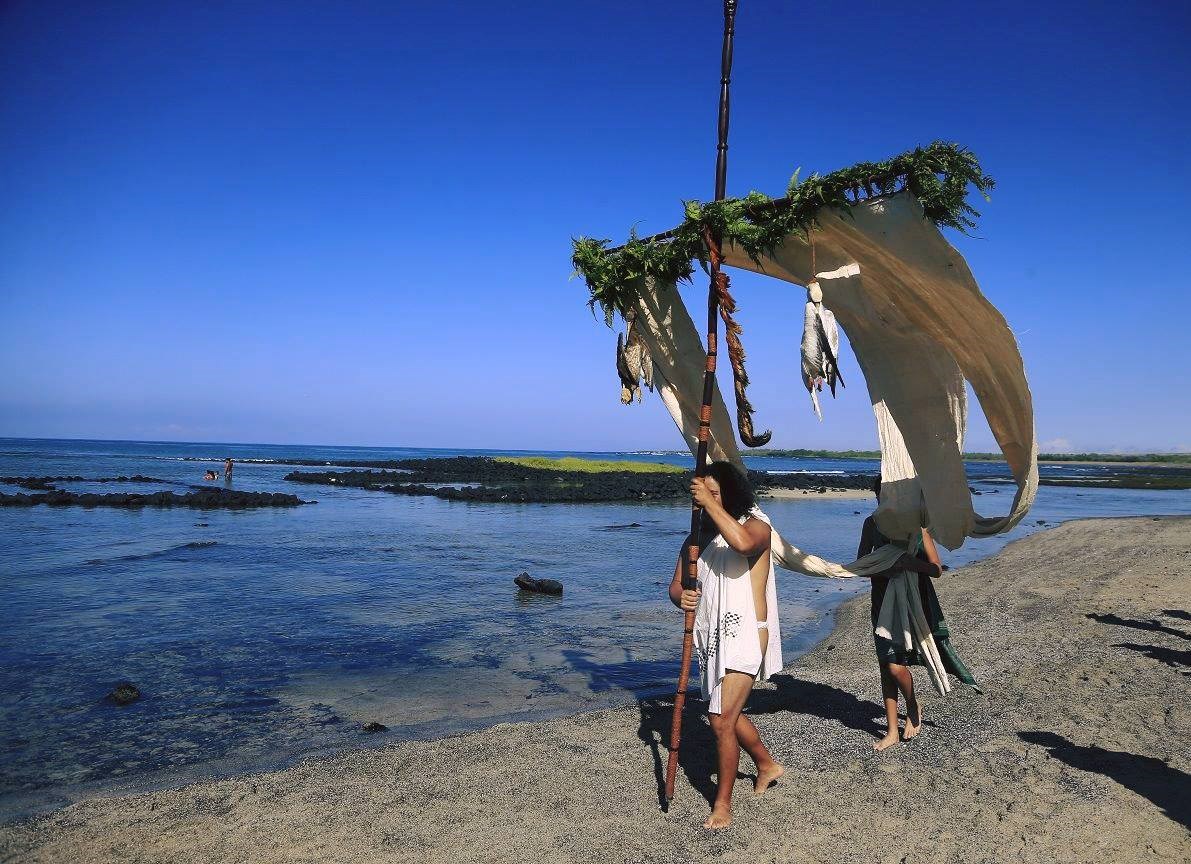 In a season of renewal and rejuvenation, the traditions of Kau Makaliʻi remind us to reconnect with the cycles of nature to find balance within ourselves and the lands, waters, and resources that sustain us. And even more importantly, Makahiki reminds us that our human experiences are also intertwined, all throughout our life's journeys. With the wisdom of tradition, we can learn from the past and open new pathways into the future.
The Arrival of Makaliʻi
As the Sun makes its southern descent toward Ke Ala Polohiwa ā Kanaloa (the Tropic of Capricorn), practitioners of ka hoʻomana kahiko (traditional religious practice) once again look to observe the signs of Kau Makali'i – the season of the Makahiki ritual.

By noting celestial and environmental phenomenon, kahuna (priest-seers) reset the lunar calendar during this time each year. In this way Kau Makaliʻi functions as both the beginning and end of the annual cycle of rituals and observations performed at heiau (temple). This period of time, which falls on the lunar months of ʻIkuwā, Welehu, and Makaliʻi (approximately November - January), is dedicated to the akua (god) Lono.
Lonoikamakahiki
Lono, a deified personification of oxygen and the atmospheric forces of nature, serves to ignite subtle energies within the atmosphere, bringing rains and releasing nutrients necessary to ensure growth and collective abundance.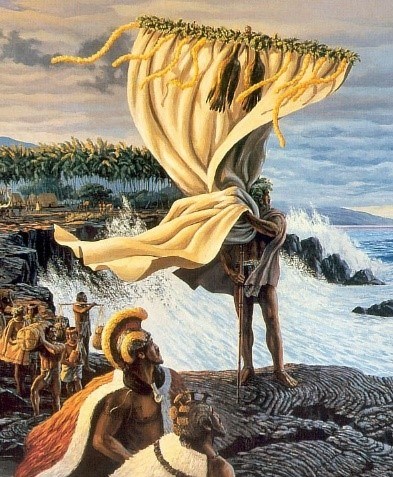 Lono Makua
In the Makahiki ritual an image of Lono, called Akua Loa, traveled a route across the moku (district) in a ritualized survey of the wealth and productivity of the land. A smaller twin image – called Akua Poko – remained within each area for the duration of this observation.
Maka Wahine
Also called Akua Pā'ani, this kiʻi (carved image) presided over a tournament dedicated to Lono. Before the Maka Wahine, contestants competed in the sport of Mokomoko (boxing), with each contestant displaying his greatest feats of strength and skill in sight of his ancestors, gods, and people.
Rejuvenation
During Kau Makaliʻi Lono is personified, placing an emphasis on creative
activity, renewal, and the cycles of nature. The traditions of Lono remind people to make concious efforts in maintaining the balance within ourselves and one another, as well as with the lands, waters, and resources that sustain us.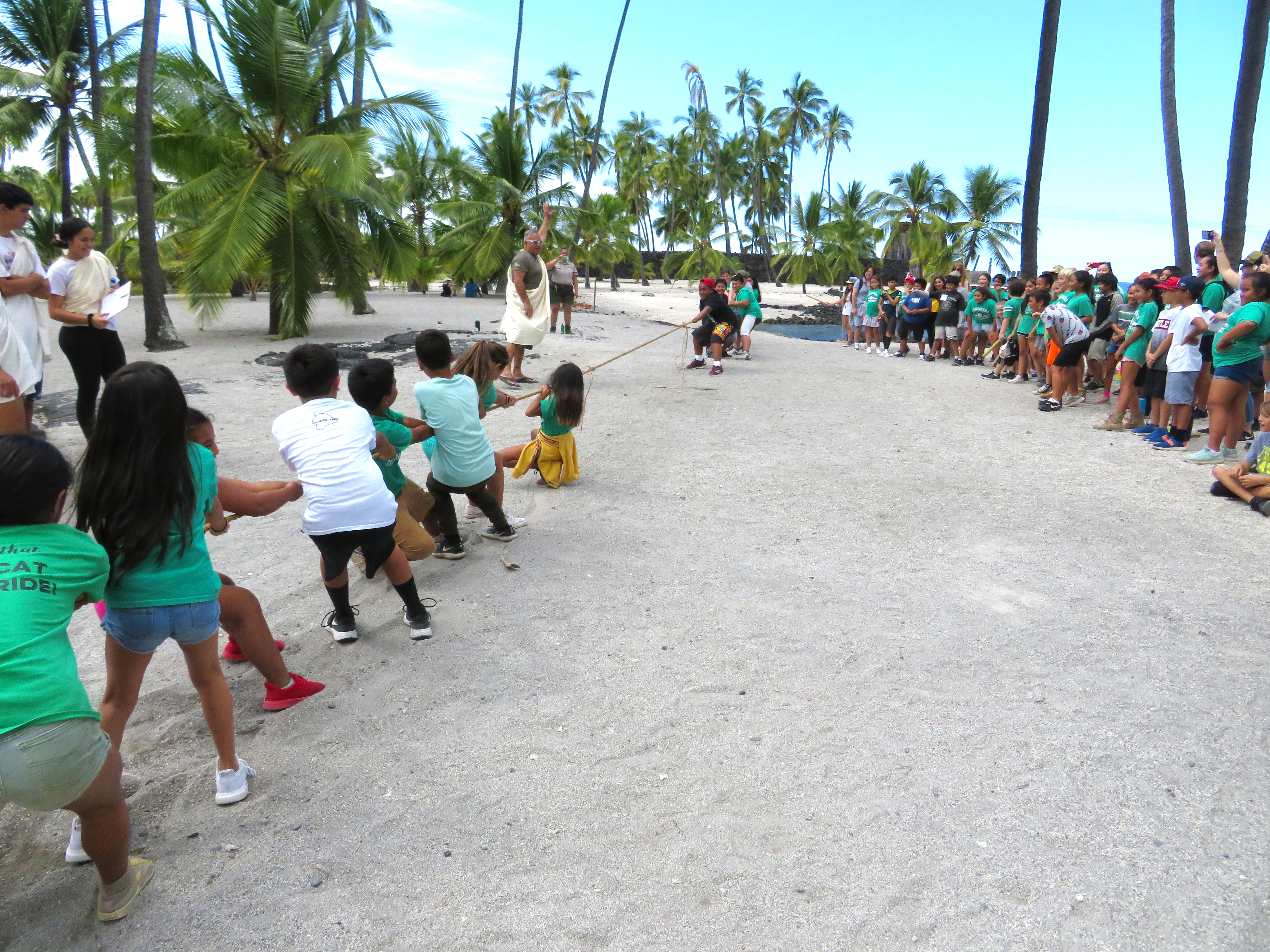 Kau Makaliʻi Today
Today Makahiki is observed as a joyous time where games and competitions take place to celebrate Hawaiian tradition. Wrestling matches and spear throwing draw in crowds and challenge strength and agility. 'Ulu maika (stone disk rolling) and moa pahe'e (sliding darts) serve to test skill and accuracy. While kōnane (a strategy game) and 'ōlelo ho'onanenane (riddling) strengthen the intellect, with the flawless recital of mo'okū'auhau (genealogical chants) being the most impressive and celebrated feat of mind.
Lā Pāʻani
Here at Puʻuhonua o Hōnaunau National Historical Park, local school children compete in an annual games tournament to celebrate and learn about Hawaiian tradition.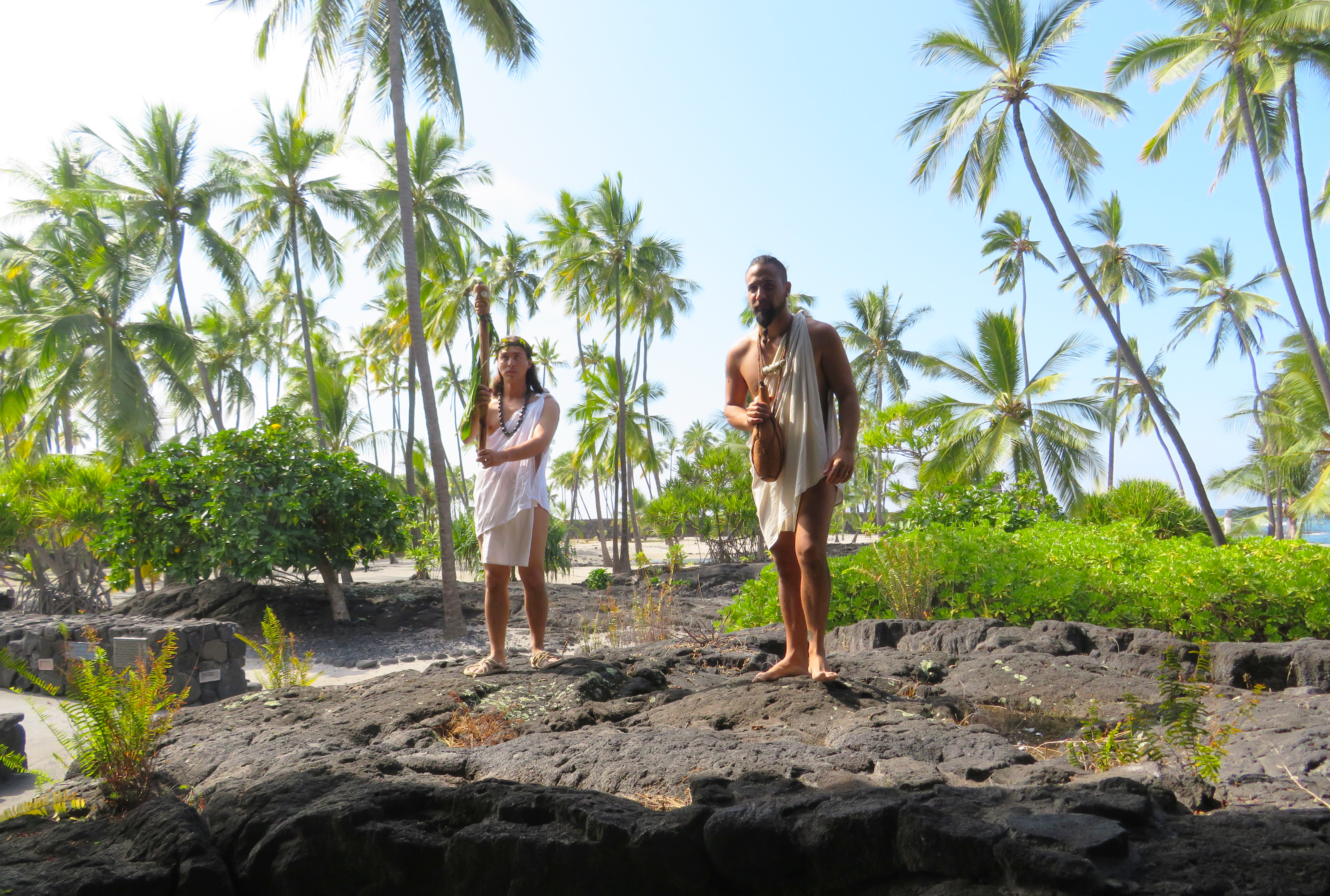 Cultural Identity
For Hawaiian cultural practitioners, donning traditional garments perpetuates cultural identity and enables them to engage in native thought and practice. Here, the perpetuation of Makahiki traditions has become an important way local communities commemorate the passage of time and celebrate ancestral wisdom. Across the islands, images of the Lono Makua walk their traditional routes, carried forth by men and women garbed in white, as the ancient prayers are spoken once more.
Ola i ka wai a ka 'ōpua.
There is life in the water from the clouds.
Last updated: November 13, 2021