Training in Hawaii, Terry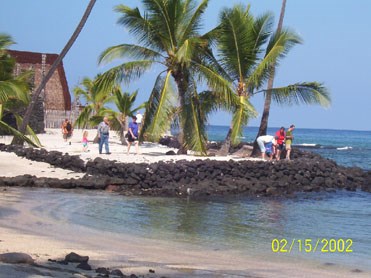 Keoen'ele is a beautiful small cove in the park that was once off limits of everyone but the Ali'i (chiefs). Peole who sought refuge in the park would have to swim into the cove and ask for refuge from the waiting priest. Once they steped onto the land they were protected by the laws of the gods and could not be captured for any wrong doing.
lkdajladkjfdlakjdlakjfdlakjslkajfslk
aljda;lfjdal;kjsa
dal;jfdal;kjfsal;kfjsal;dkfjsdalkfjdlsakfjlsdkajflsd
This will disappear when I roll back 2
PU'UHONUA O HONAUNAU NHP Up until early 19th century Hawaiians who broke a kapu or laws could avoid certain death by fleeing to this place of refuge or "pu`uhonua" to be absolved of a crime. During times of battle, elders, women and children could use the site for protection until the battle ended.
Pu'uhonua has many cultural and historical sites to see in the park.ljfalkjflakjkladfjlasdkfjlasdkfjlakjflskadjflkasdjfdlskaj lkjflasdkjfasl ldkajflad;kjf dalfkjda lfkdjsal ;kflskajdf lsa;dkjfsdlak
klajflkajfldkasjfa lkdsfjasl; f'
lfjdal;kfjadlkfj sdalkfj sdalkfj asl
Try again new text
ldkajflkdajlakj
alfjdl;ajdal;flajlkda
aldja;lkjaflk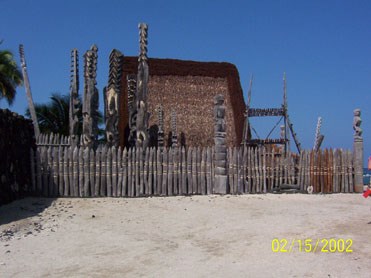 Last updated: March 31, 2012