Permits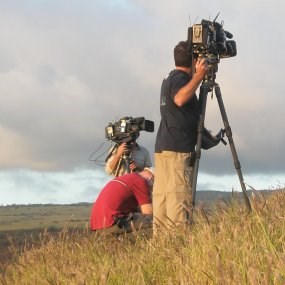 Photography/Filming Permit
Anyone interested in using the Park for commercial photography/filming must obtain a special use permit. Fees are as follows: $100 Application Fee; $150 Location Fee; $50/hour Ranger Fee.

For more information, please contact the Park at (808) 882-7218.
Contact the Chief Ranger for more information on special use permits at (808) 882-7218.
Last updated: March 31, 2012