Directions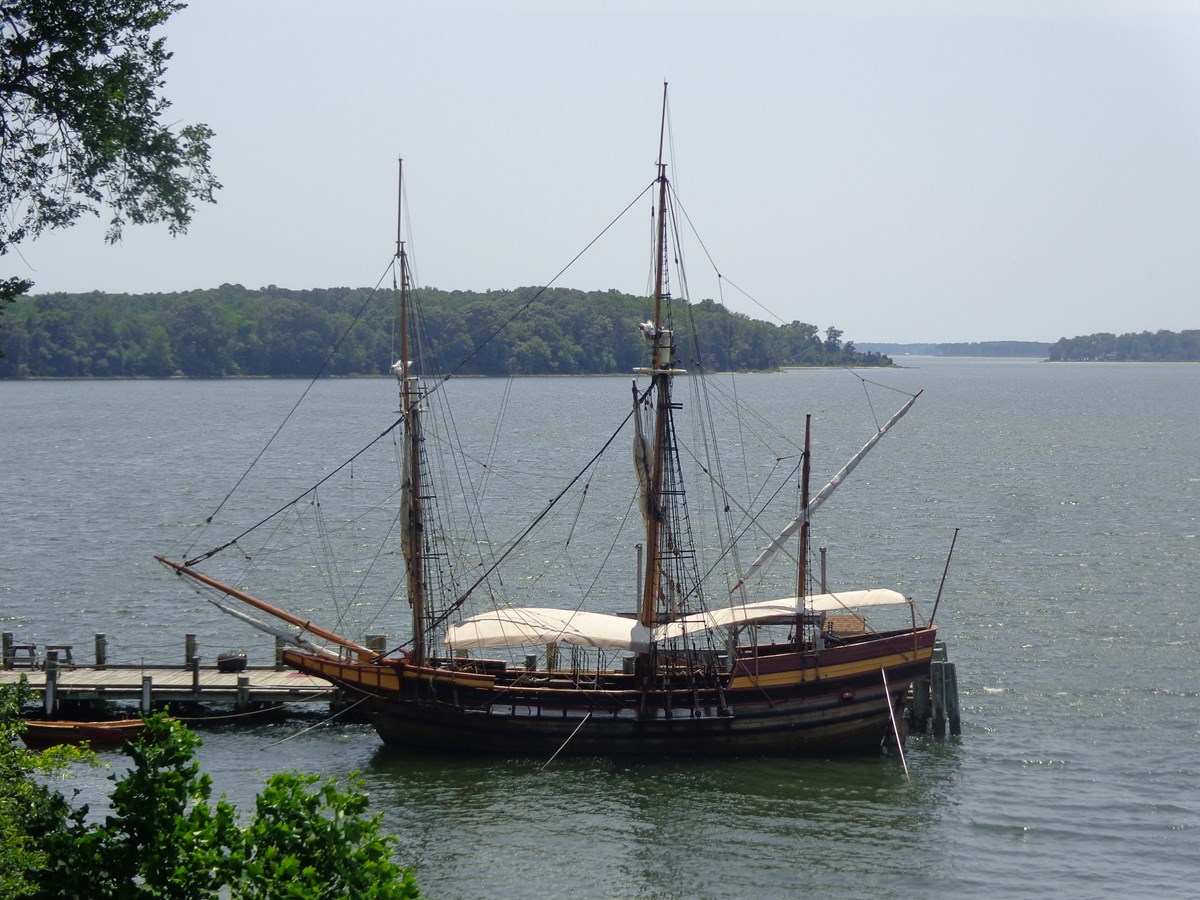 Getting to the Potomac Heritage National Scenic Trail
The Trail network consists of many segments and includes portions of Maryland, Pennsylvania, Virginia, and the District of Columbia. With numerous trailheads dispersed throughout various regions, accessing the Trail by many types of transportation is possible.

Directions to trailheads and other facilities associated with segments of the PHT network can be found on various maps and on the web sites of our Trail management partners.
Traveling by Car
The Trail network map provides an overview of Trail segments and locations relative to major highways, population centers and national parks. More detailed information is available on our website in these locations:

Tip: A PHT segment might be closer than you think... the many hiking, bicycling, equestrian and paddling opportunities in the corridor are often connected!
Public Transportation
Much of the Trail network includes urban and suburban areas served by public transportation. Additional information is available at:

Nearby Airports
The Trail network is served by four major airports:

Last updated: April 26, 2018