Basic Information
The PHT is a diverse network of locally-managed trails and routes in Maryland, Pennsylvania, Virginia, and the District of Columbia, spanning a corridor between the mouth of the Potomac River and the Allegheny Highlands. Access to trailheads is possible through a variety of transportation modes.
The Trail corridor has a temperate climate typical of the Mid-Atlantic United States with four distinct seasons. Please refer to our Weather page for more information.
It is generally free to use the Potomac Heritage National Scenic Trail; however, some local, state, or federal parks may charge a fee, require reservations, or require permits for parking, camping, or entrance along various sections of the Trail. Please refer to our Fees & Passes page for more information.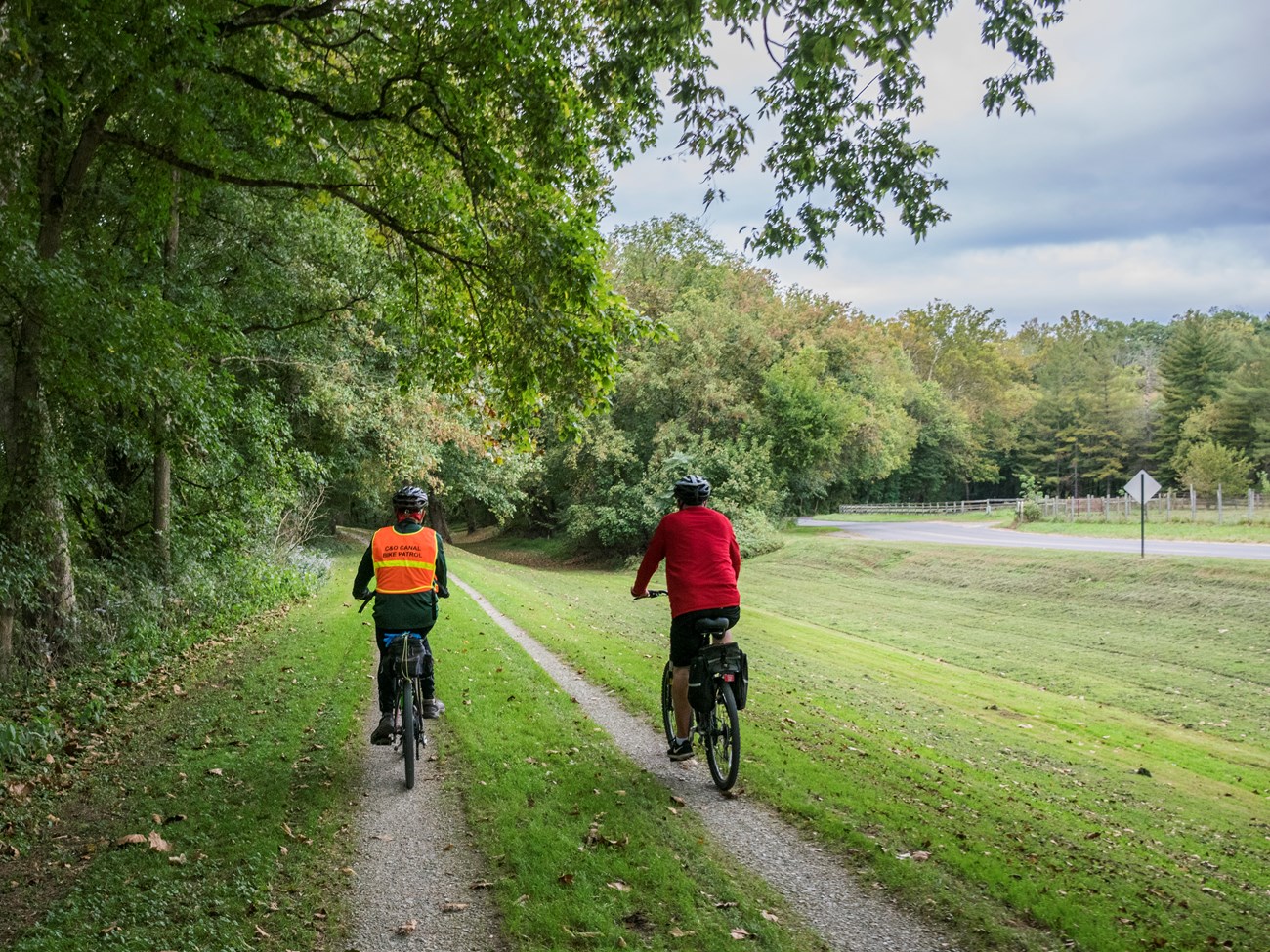 Last updated: April 6, 2023