Learn About the Park
The Ultimate American Heritage Experience?
A component of the National Trails System, the Potomac Heritage National Scenic Trail (PHT) was authorized in a 1983 amendment to the National Trails System Act. Today, the PHT is an evolving network, connecting people, places, and stories through a variety of outdoor recreation experiences. The history and culture page explores the national significance of the PHT corridor, spanning five physiographic provinces and the Nation's capital between the mouth of the Potomac River and Allegheny Highlands in western Pennsylvania.

PHT "segments"--trails and routes within the network--are managed by approximately 36 management partners. Like many other trails throughout the Nation, volunteers are vital to the planning, design, construction and maintenance of most PHT segments, and can be a means to explore the PHT network.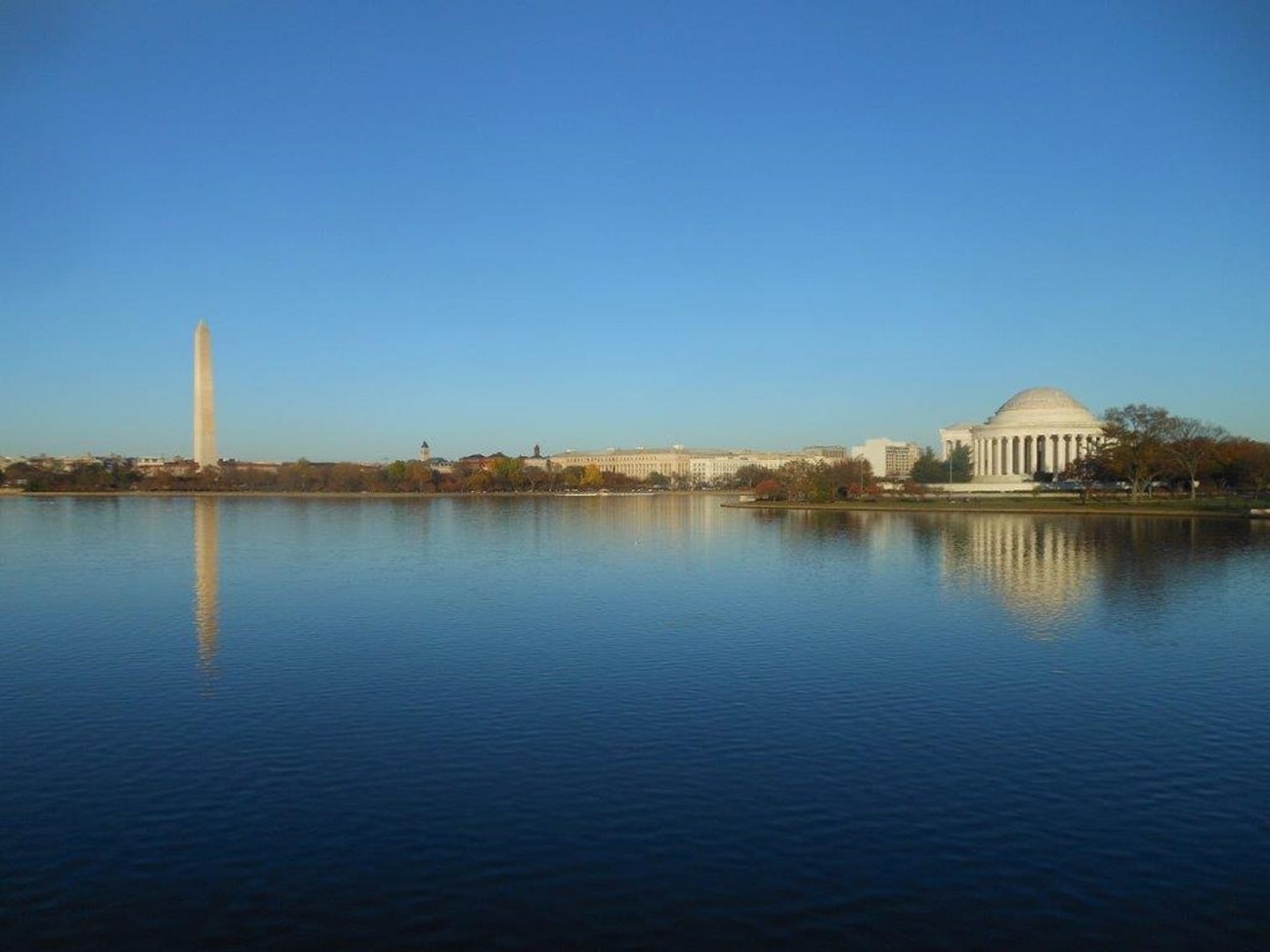 Last updated: October 22, 2021