Place
Tennessee Valley Divide, Milepost 423.9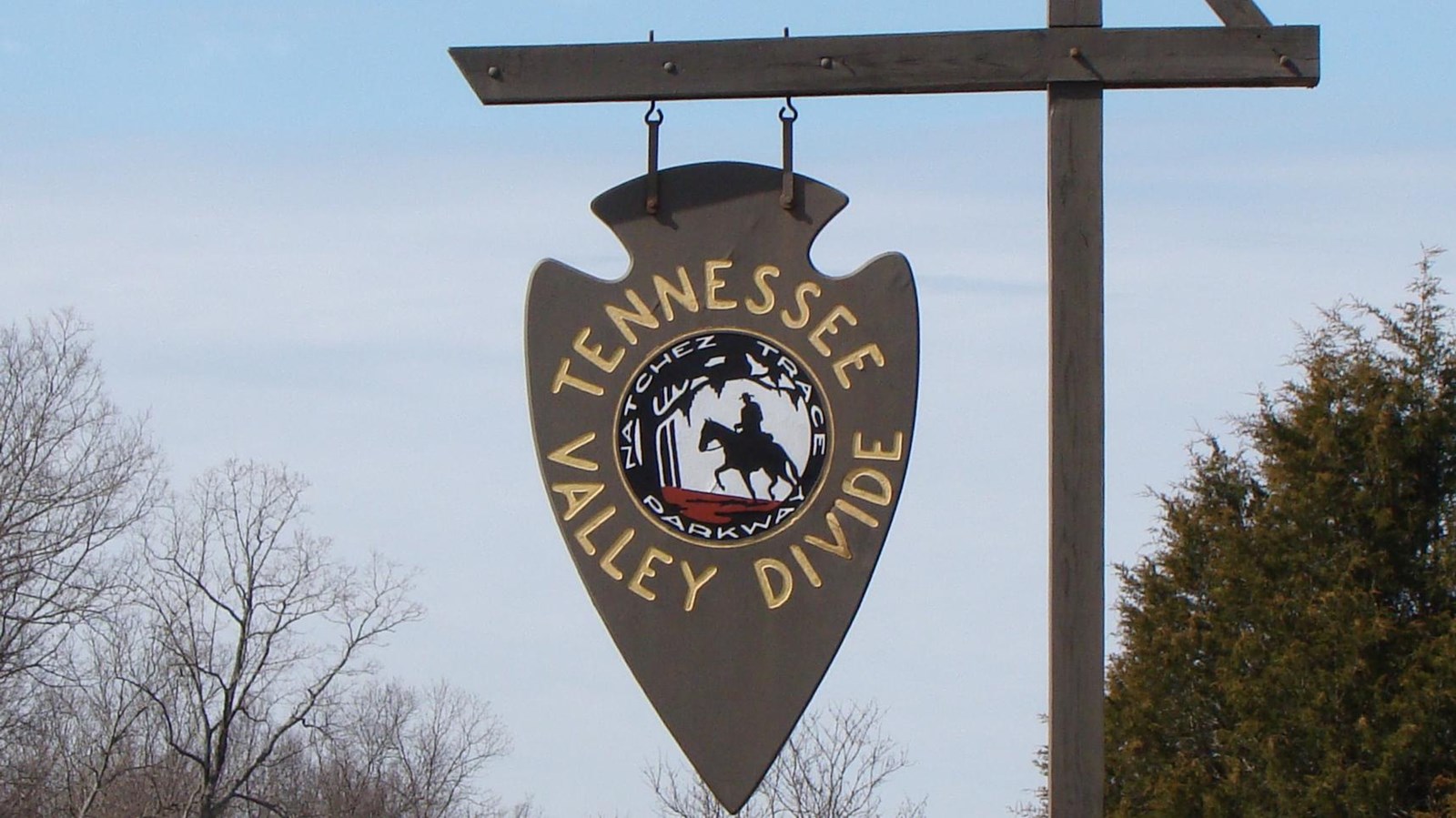 Location:
Natchez Trace Parkway, Milepost 423.9
Significance:
Geography and Trailhead
Historical/Interpretive Information/Exhibits, Parking - Auto, Trailhead
The high ground at this site are part of a long ridge that divides central Tennessee. Streams south of the divide flow to the Duck and Tennessee Rivers, while streams to the north empty in the Cumberland River.
Travelers in the early days of the Natchez Trace were more conscious of the divide. Moving on foot or on horseback, they noticed changes in elevation and stream direction. Going north toward Nashville, the Tennessee Valley Divide marked the edge of the frontier. This was the 1796 boundary between Tennessee and the Chickasaw Nation.
Highland Rim Section Trailhead Information: This trailhead parking is open to hikers only. As the scenic trail passes the parking lot, riders and hikers are rewarded with views of the Parkway, including vibrant blooms in the spring, and spectacular colors in the fall.
See 
Alerts & Conditions
 for additional information.
See 
Hiking the Highland Rim Section of the Natchez Trace National Scenic Trail
 for additional information.
Last updated: November 7, 2021