Place
Smith Court Residences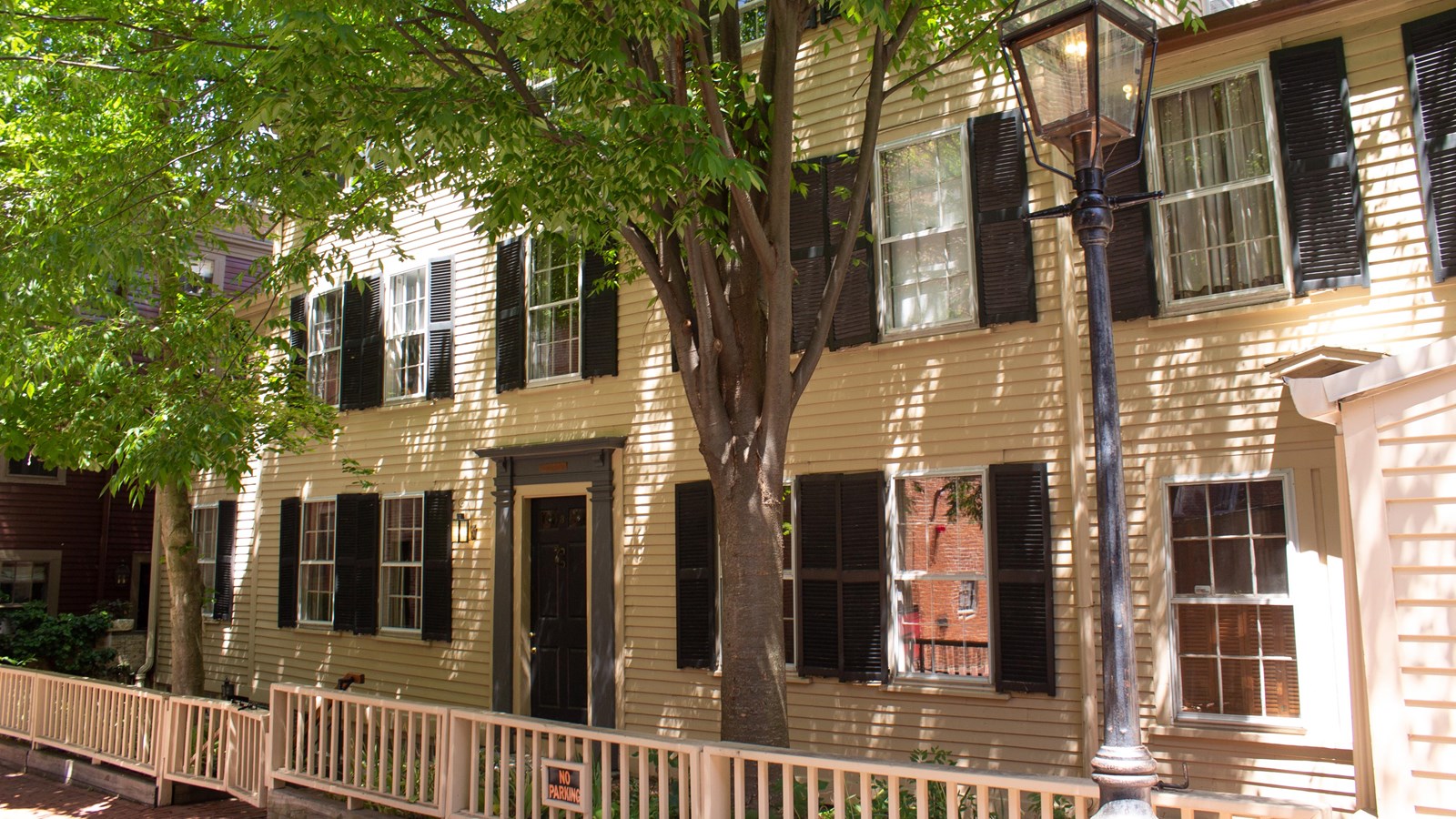 Location:
3, 5, 7, 7A, and 10 Smith Court
Significance:
Residences were home to various abolitionists and include sites on the Underground Railroad.
Designation:
Black Heritage Trail Site
MANAGED BY:
Private Residence
The six homes that comprise the Smith Court Residences housed multiple families and boarders and provide a window into the family life, occupations, and activism of African Americans in 1800s Boston. For example, clothing dealer James Scott as well as historian and education activist William Cooper Nell lived at 3 Smith Court. Both sheltered freedom seekers at this Underground Railroad safe house.
**Historic homes on the Black Heritage Trail® are private residences and not open to the public. Please respect the privacy of homeowners.
Learn More...
Smith Court Residences - Boston African American National Historic Site
Last updated: January 8, 2023