Place
Minong Ridge Trailhead: McCargoe Cove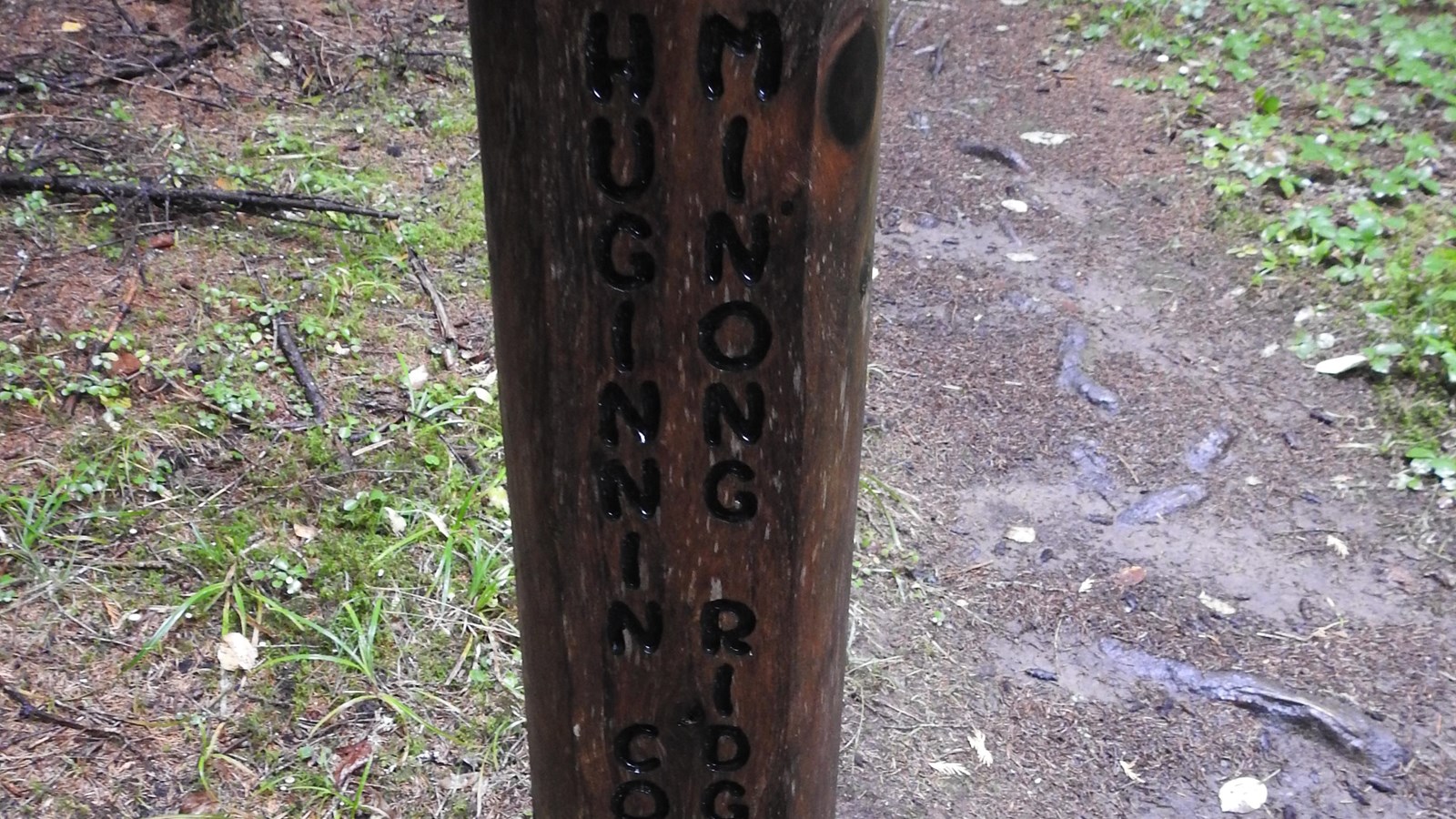 Location:
Isle Royale National Park
Scenic View/Photo Spot, Toilet - Vault/Composting, Trailhead, Water - Non-Potable
Thinking about backpacking the Minong Ridge Trail at Isle Royale National Park? This challening trail stretches along the northern portion of the island and offers scenic views of Lake Superior and the Canadian shoreline. This primitive trail is strenuous due to its change in elevation, rocky ridges, and beaver dam crossings. Hikers need to utitlize wayfinding and orienteering skills on this trail. 

Miles: about 28 miles. 

Trailhead Locations
Windigo is accessible by ferry, seaplane, or private boat.
McCargoe is accessible by trail, Voyageur II passenger ferry, or private boat.

Accessibility: This backcountry trail is about 18 inches wide and includes rocks and roots. Trail includes wooden plank bridges, steep inclines, and trail sections that involve beaver dam crossings. Trekking poles are useful for this hike. No potable water is available along this trail. Bring everything you need to backpack multiple days including enough food, water filter, map, and compass. 

Campgrounds Along Trail
•  McCargoe Cove Campground
•  Todd Harbor Campground
•  Little Todd Campground
•  North Lake Desor Campground
•  Huginnin Cove Campground
•  Washington Creek Campground
Last updated: February 12, 2022