Place
Site of John W. Browne's Law Office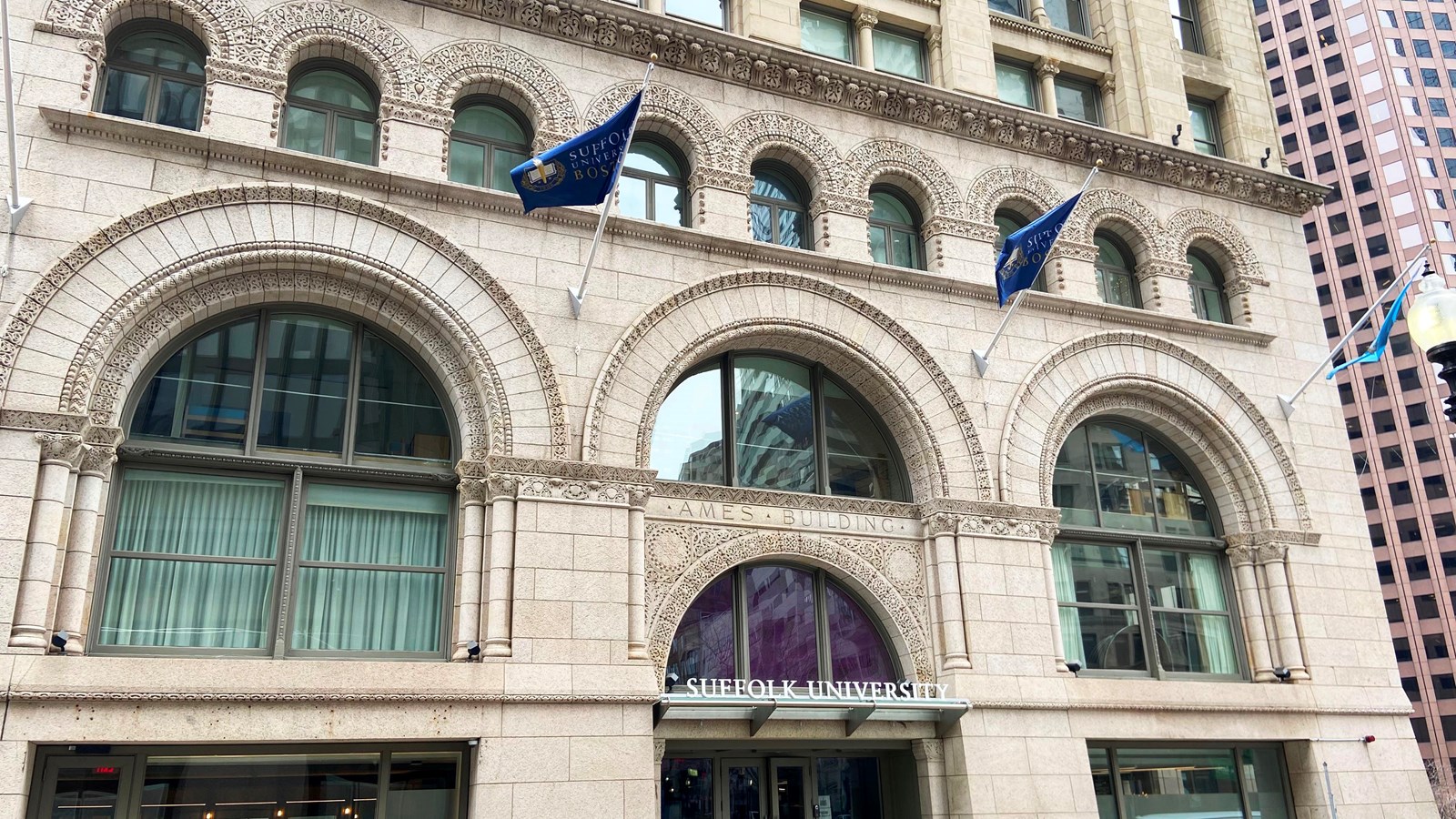 Location:
19 Court Street
Significance:
Office of abolitionist John Browne
Though no longer standing, 19 Court Street served as the law office of John W. Browne.1 A staunch abolitionist, John Browne played an important role in Boston's "Committee of Vigilance" as the organization's general agent. Created at Faneuil Hall in 1846, the Committee of Vigilance provided aid to freedom seekers who arrived in Boston. The main point of contact for the organization, Browne not only kept detailed records but also received freedom seekers in Boston at his office. According to a letter from Browne to Sidney Howard Gay, "Your letter of 18th…was received yesterday morning…upon its heels walked into my office six colored brothers, fugitives from slavery, sent to the care of our committee…"2 Through Browne's records, historians determined that this 1846 organization provided assistance to 19 freedom seekers.3
John Browne later served in the third and final Boston Vigilance Committee, established after the 1850 Fugitive Slave Law.

Letter from John W. Browne to Sidney Howard Gay, Dec. 3, 1846. (Courtesy of Columbia University).
Footnotes
John W. Browne to Sidney Howard Gay, Boston, December 3, 1846, Sidney Howard Gay Papers, (Columbia University, New York).
Browne to Gay, December 3, 1846, Sidney Howard Gay Papers.
Irving H. Barlett, "Abolitionists, Fugitives, and Imposters in Boston, 1846-1847," The New England Quarterly, March, 1982. Vol. 55, 98
Last updated: January 7, 2023