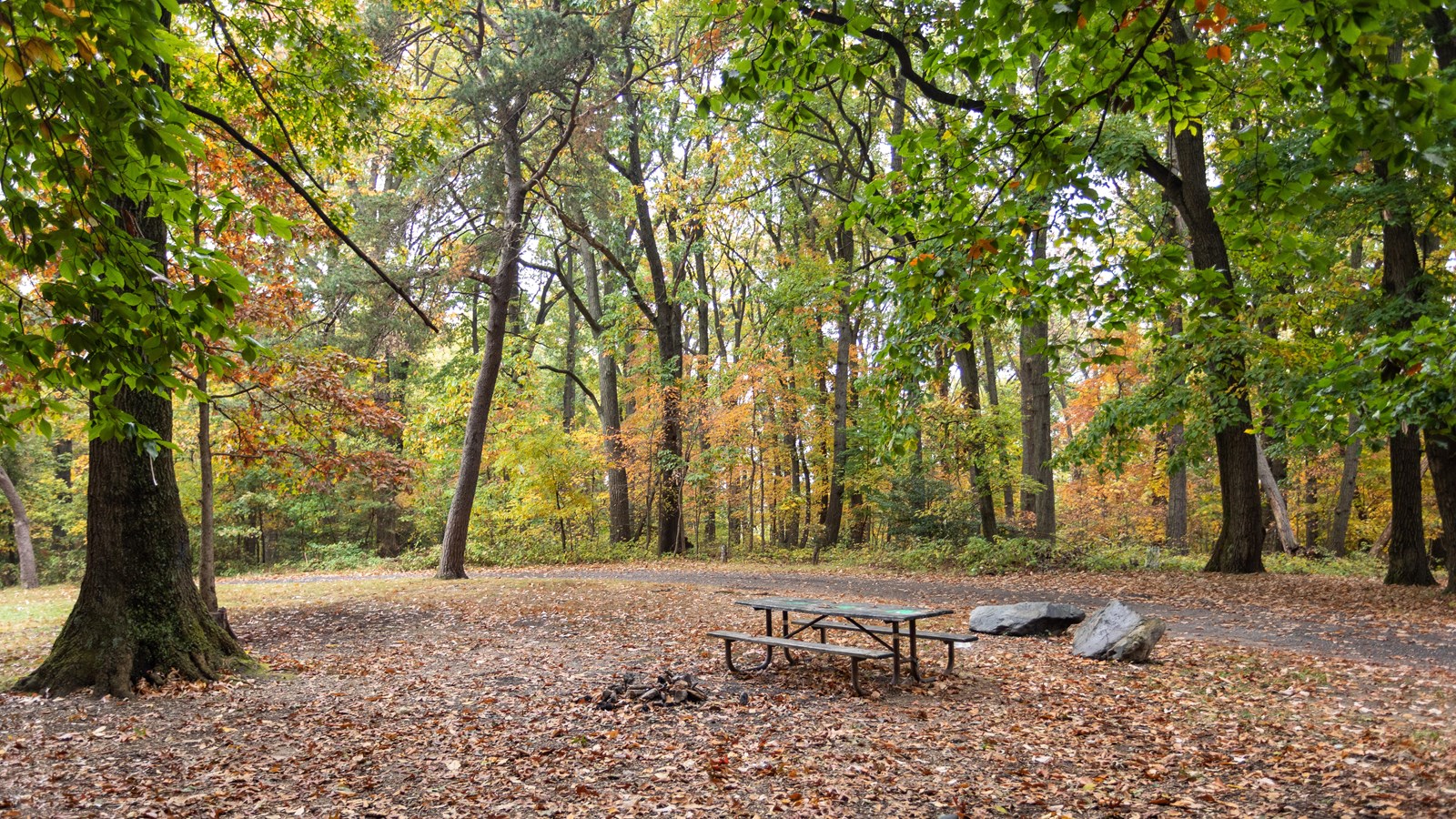 Significance:
Civil War Fort
Designation:
National Park
Historical/Interpretive Information/Exhibits
Fort Totten was built was part of the Northern Defenses. It was located between Fort Slocum (West) and Fort Slemmer (East). Construction of Fort Totten began in August 1861 and was completed by 1863. An auxiliary battery connected by earthworks covered the space fronting the main fort. The fort occupied a high point in advance of the Soldiers' Home or Military Asylum, President's Lincoln summer home. It was located in Washington about three miles north of the Capitol, close to Silver Spring, Maryland.

The fort mounted 20 guns and mortars, including eight 32-pounders. The fort's 100-pounder Parrott rifle provided long-range support to Fort Stevens during Confederate General Jubal A. Early's attack on that fort on July 11 and 12, 1864. Fort Totten was name in honor of Brig. Gen. Joseph G. Totten, Chief Engineer U.S. Army. 
Visit our keyboard shortcuts docs for details
Duration:

2 minutes, 5 seconds
An overview of the Civil War Defenses of Washington, the roles of Fort Stevens and other forts in the Civil War, and how park visitors can experience these places today.