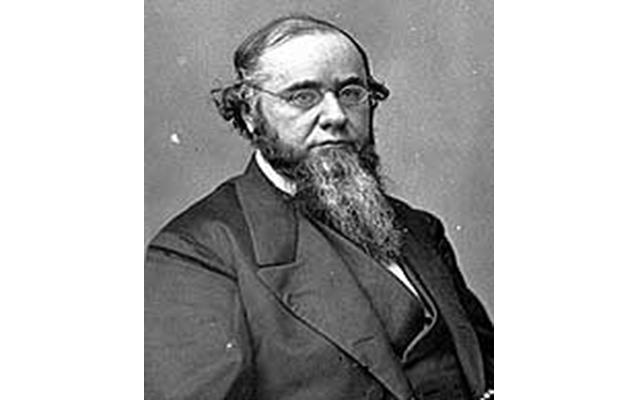 Significance:
Civil War Fort
Designation:
National Park
Historical/Interpretive Information/Exhibits, Scenic View/Photo Spot
Fort Stanton was constructed in September 1861 to defend the Navy Yard. The fort was situated at the center of the Eastern Branch Line (Anacostia River), and was one of the larger earthworks in this sector of the Defenses of Washington. Fort Stanton had a perimeter of 322 yards and mounted 18 artillery pieces. The garrison consisted of 483 artillerymen and infantry. Fort Stanton was named in honor of Secretary of War Edwin Stanton. 

The fort featured a unique design feature: two masonry magazines that were erected in 1863-64 at the cost of $2,5000 each. A section of the earthworks, including two masonry bastions, remain in good condition.
 
Visit our keyboard shortcuts docs for details
Duration:

2 minutes, 5 seconds
An overview of the Civil War Defenses of Washington, the roles of Fort Stevens and other forts in the Civil War, and how park visitors can experience these places today.
Last updated: April 20, 2021