Place
Fort Snelling State Park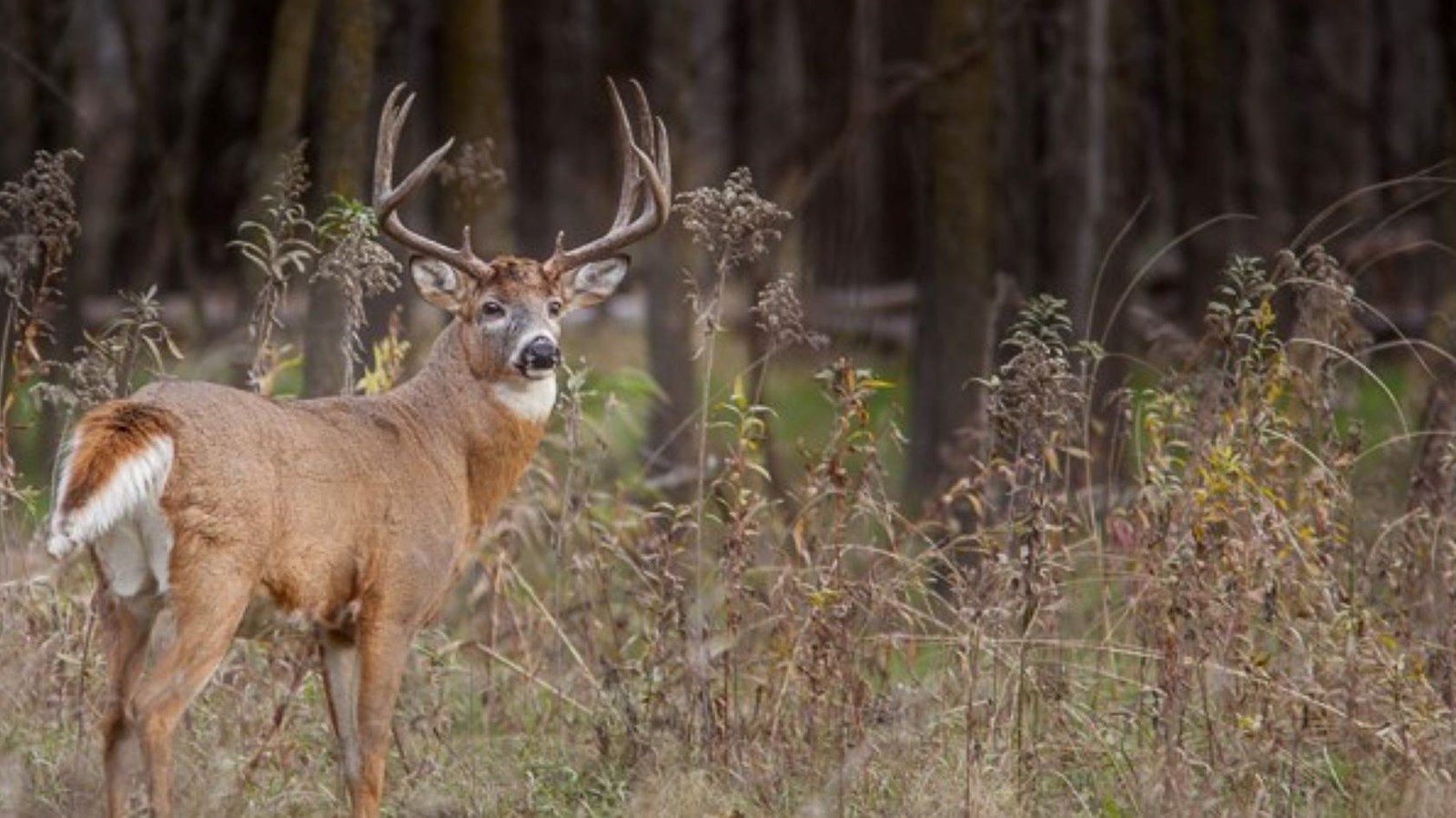 Location:
101 Snelling Lake Road, St. Paul, MN 55111
Significance:
Culturally and historically significant state park that offers many recreational opportunities.
Accessible Sites, Beach/Water Access, Benches/Seating, Bicycle - Rack, Dock/Pier, Gifts/Souvenirs/Books, Information, Information - Maps Available, Information - Ranger/Staff Member Present, Parking - Auto, Picnic Shelter/Pavilion, Picnic Table, Restroom, Restroom - Accessible, Scenic View/Photo Spot, Trailhead, Wheelchair Accessible
Introduction
Situated near Historic Fort Snelling, the park is also adjacent to the Twin Cities International Airport and ranks as one of Minnesota's top 10 tourist attractions, with an average of over 400,000 annual visitors.
This large state park opened in 1962 and helps to conserve open space and wildlife in the heavily- populated metropolitan area. The park is adjacent to the Minnesota Valley National Wildlife Refuge and seven major paved bike trails link the park with the surrounding suburbs and cities. Visitors will experience most of the amenities that other state parks have, except for camping. Wildlife is plentiful and hiking trails run throughout the park leading visitors away from the more heavily visited parts of the park.
History
Fort Snelling State Park is located at the confluence of the Minnesota and Mississippi Rivers. The Dakota called this place Ha-Ha Mdo-Te which translates to "junction of two rivers" and from which the town of Mendota got its name.
Activities
There are 18 miles of hiking trails, 5 miles of biking trails, snowshoe and canoe rentals, picnicking, fishing, boating, and swimming. Fishing licenses are not required for Minnesota residents fishing on Snelling Lake or from the shores of either the Minnesota or Mississippi Rivers. Non-resident park users need to purchase a license to fish at any site in the park. Fishing licenses are not available for purchase in the park but can be purchased electronically or at other locations around the state.
Winter activities abound. The park offers 12 miles of groomed and tracked ski trails, six miles of trail packed for multiple use and dog sledding and skijoring is permitted on seven miles of trail on the Dakota County side of the park. Ice fishing is allowed on Gun Club Lake and Snelling Lake. Heated trail shelters are available at Picnic Shelter A and the park's Visitor Center. MN Ski Pass available for purchase. Drinking water and toilets available year-round.
Last updated: December 21, 2021