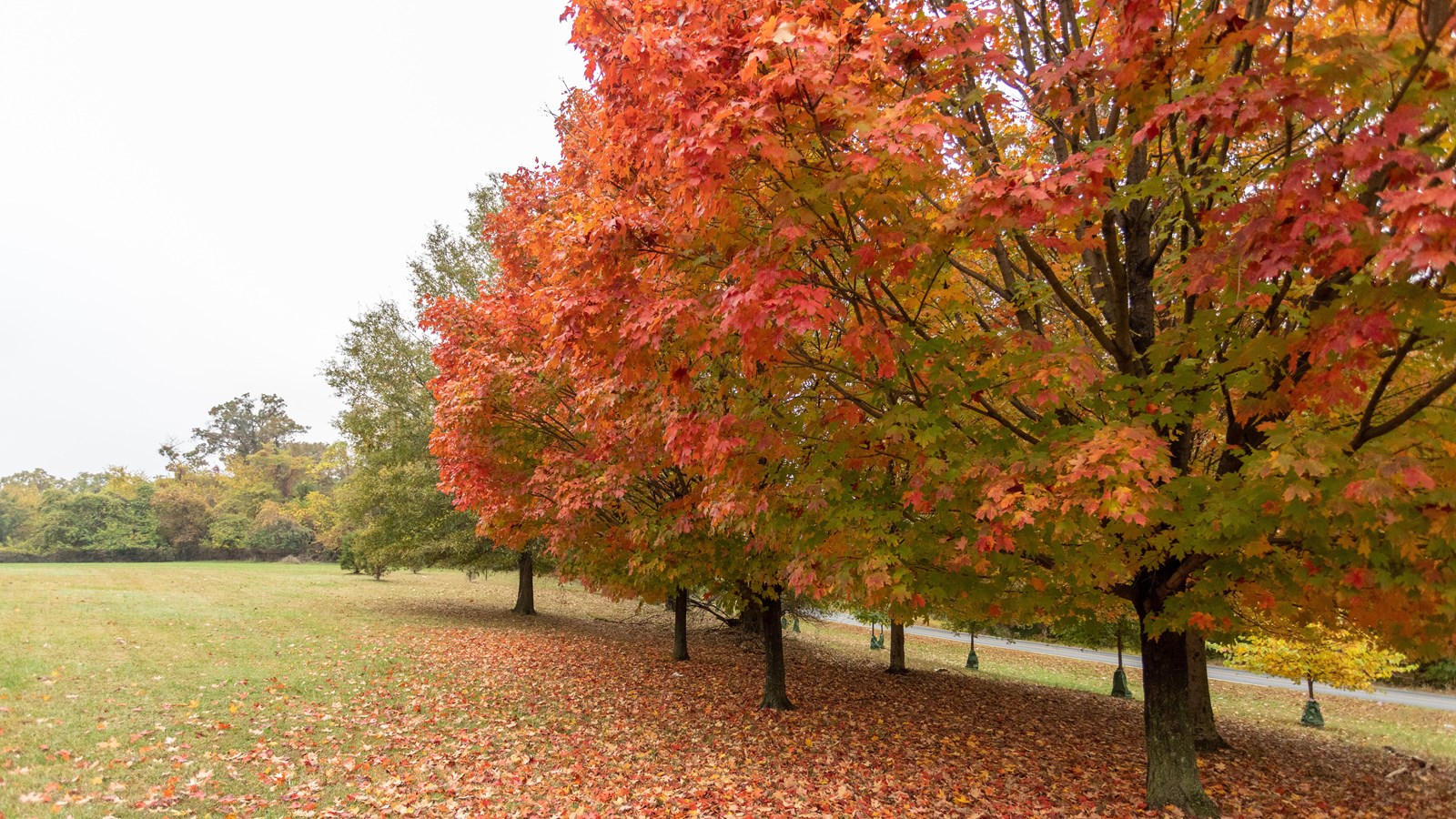 Significance:
Civil War Fort
Designation:
National Park
Historical/Interpretive Information/Exhibits, Public Transit
Fort Davis was built in August 1861 as part of the Eastern Branch Line (Anacostia River).

The fort was flanked to the north by Fort Dupont and Fort Baker to the southeast. Fort Davis had a perimeter of 220 yards and mounted 12 artillery peices.
The fort was named in honor of Colonel Benjamin F. Davis, who was killed at the Combat of Beverly Ford, Virginia on June 9, 1863. Fort Davis was abandoned in 1865. The earthworks remain in good condition.
Visit our keyboard shortcuts docs for details
Duration:

2 minutes, 5 seconds
An overview of the Civil War Defenses of Washington, the roles of Fort Stevens and other forts in the Civil War, and how park visitors can experience these places today.
Last updated: May 19, 2023