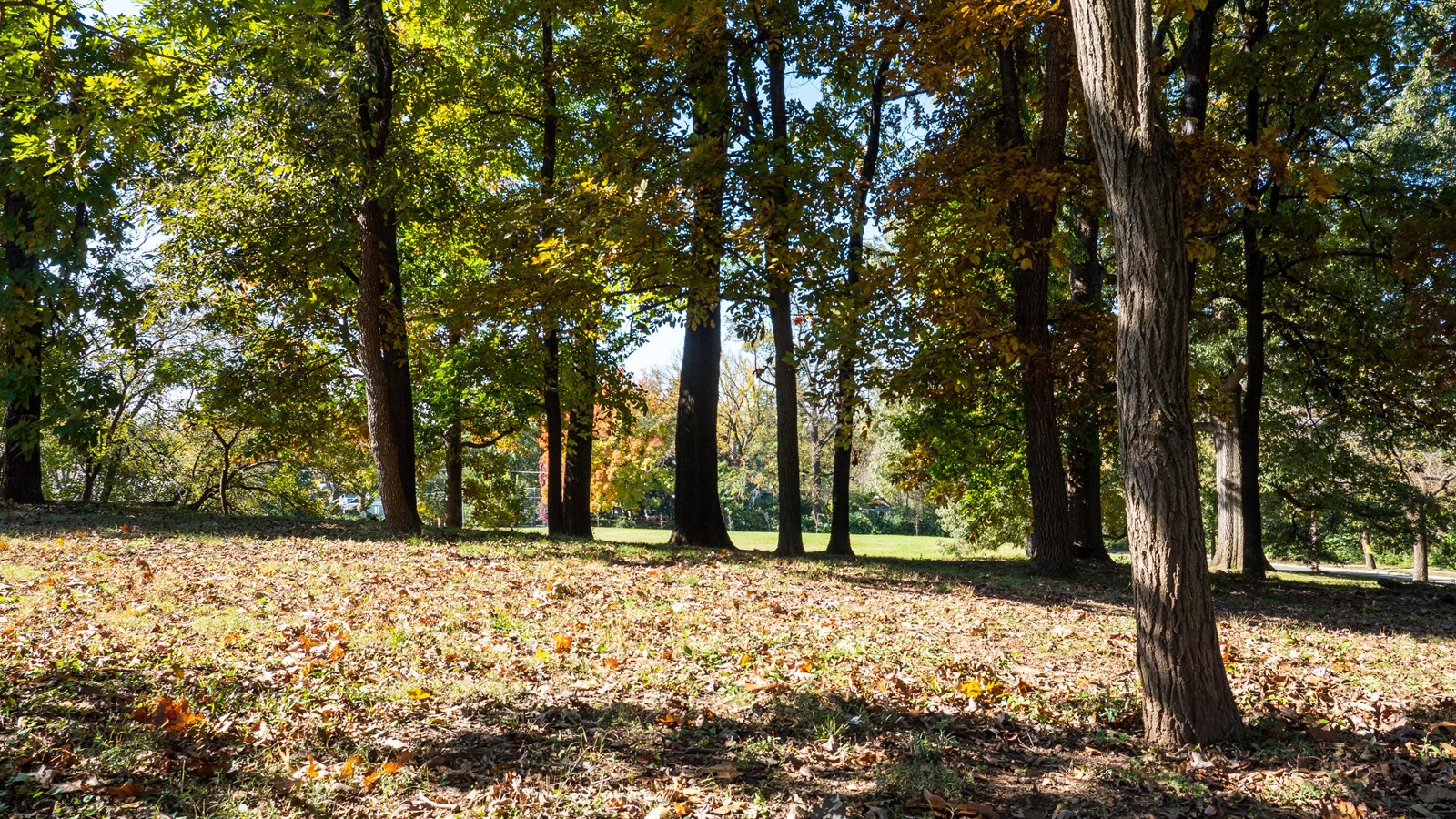 Fort Bayard was constructed in 1863 as part of the Northern Defenses in Northwest Washington D.C. The small elliptical earthen fort had a perimeter of 123 yards with a central magazine. The fort was linked by rifle pits to Fort Simmons (775 yards to the west) and Fort Reno (1,250 yards eastward), and commanded River Road, one of the key avenues into Washington D.C. near modern day Tenleytown.
Fort Bayard was named for Brig. Gen. George D. Bayard of the 1st Pennsylvania Cavalry, who was mortally wounded at the Battle of Fredericksburg on December 13, 1862.
Visit our keyboard shortcuts docs for details
Duration:

2 minutes, 5 seconds
An overview of the Civil War Defenses of Washington, the roles of Fort Stevens and other forts in the Civil War, and how park visitors can experience these places today.
Last updated: April 20, 2021