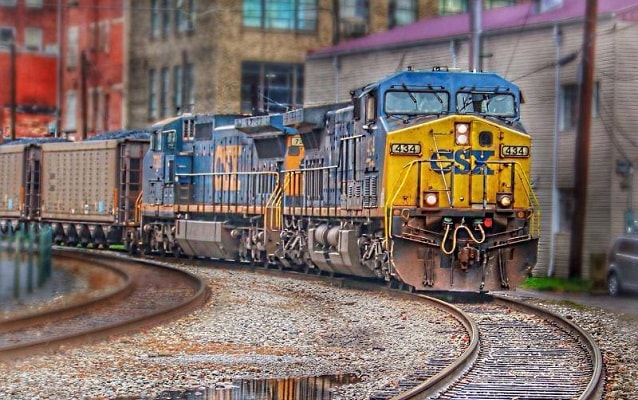 Quick Facts
Location:

WV

Significance:

The 5300 square mile National Coal Heritage Area lies in southern West Virginia, a region shaped by the history of coal deposits found in its ancient mountains. Today, the area's communities retain much of their original character as "company towns," reflecting local traditions, immigrant laborers and the dominance of the coal industry.

Designation:

National Heritage Area

OPEN TO PUBLIC:

Yes

MANAGED BY:
The mission of the National Coal Heritage Area (NCHA) is to preserve, protect, and interpret lands, structures, and communities associated with the coal mining heritage of southern West Virginia.  The NCHA includes 13 counties in southern West Virginia: Boone, Cabell, Fayette, Logan, McDowell, Mercer, Mingo, Raleigh, Summers, Wayne, Lincoln, Wyoming, and Cabin Creek and Paint Creek in Kanawha County.
National Coal Heritage Area Authority works to preserve, interpret, and promote the rich coal heritage of southern West Virginia.  To accomplish this, the NCHA depends on a strong network of partner organizations at the local, state, and federal level.
In addition to other cultural preservation initiatives, projects the NCHA has supported include: revitalization of the downtown Bluefield Historic District including Chicory Square; restoration of the Nellis Church in Boone County; reconstruction of the Bramwell Depot in Mercer County; assistance with development of new exhibits at the Miner's Museum in Boone County; construction of the new visitor center at the Beckley Exhibition Coal Mine; and
many more
.
National Coal Heritage Area is home to the following NPS units: