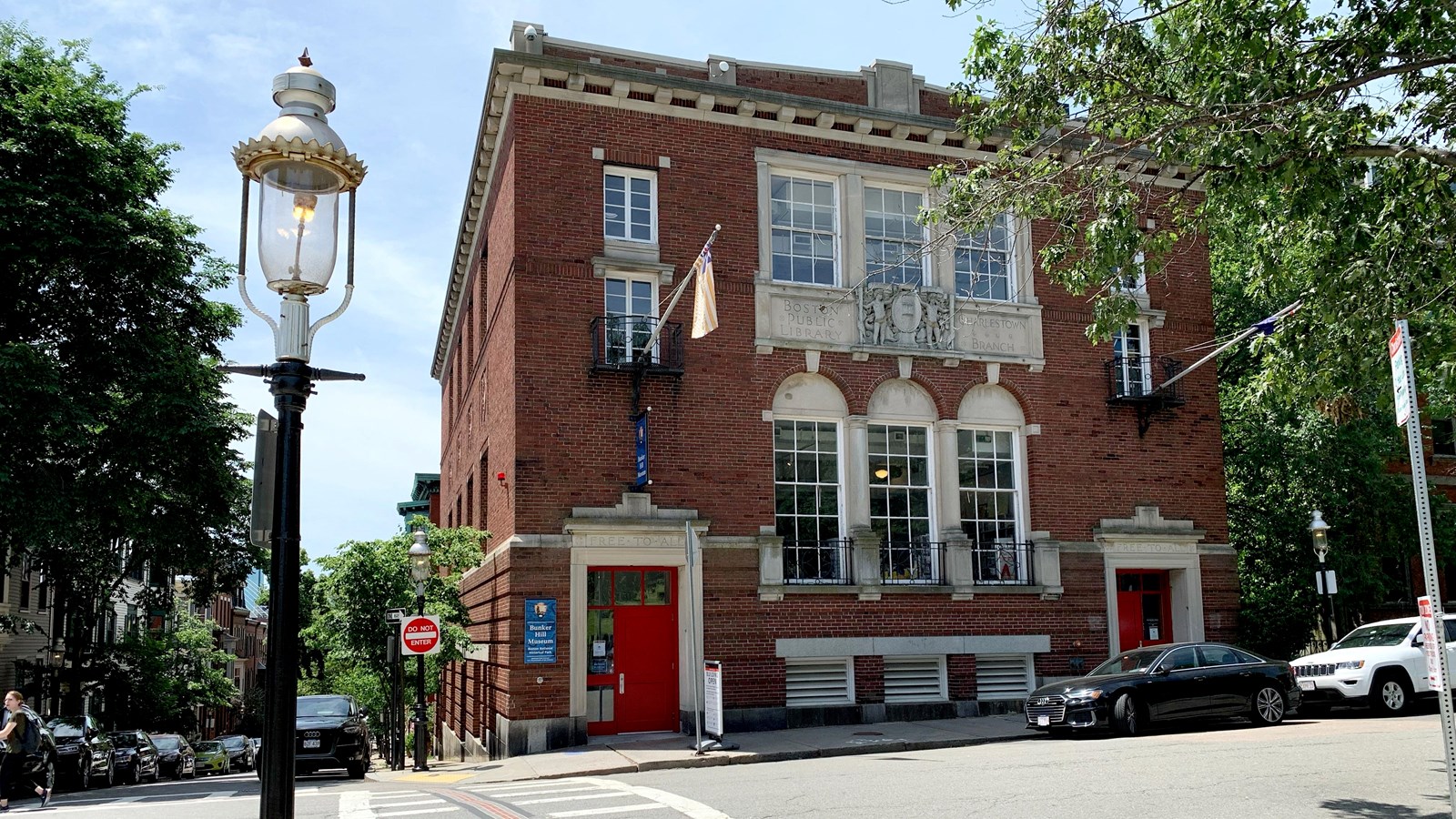 Location:
43 Monument Square
Historical/Interpretive Information/Exhibits, Information - Ranger/Staff Member Present, Restroom, Restroom - Accessible, Water - Drinking/Potable
The Bunker Hill Museum's exhibits and dioramas tell the stories of the Battle of Bunker Hill, the construction of the Monument, and the history of the Charlestown Neighborhood. The musem is housed in the old Charlestown branch of the Boston Public Library.
For information on museum hours, please see the Bunker Hill Monument page.
Last updated: April 21, 2023