Place
Boquillas Port of Entry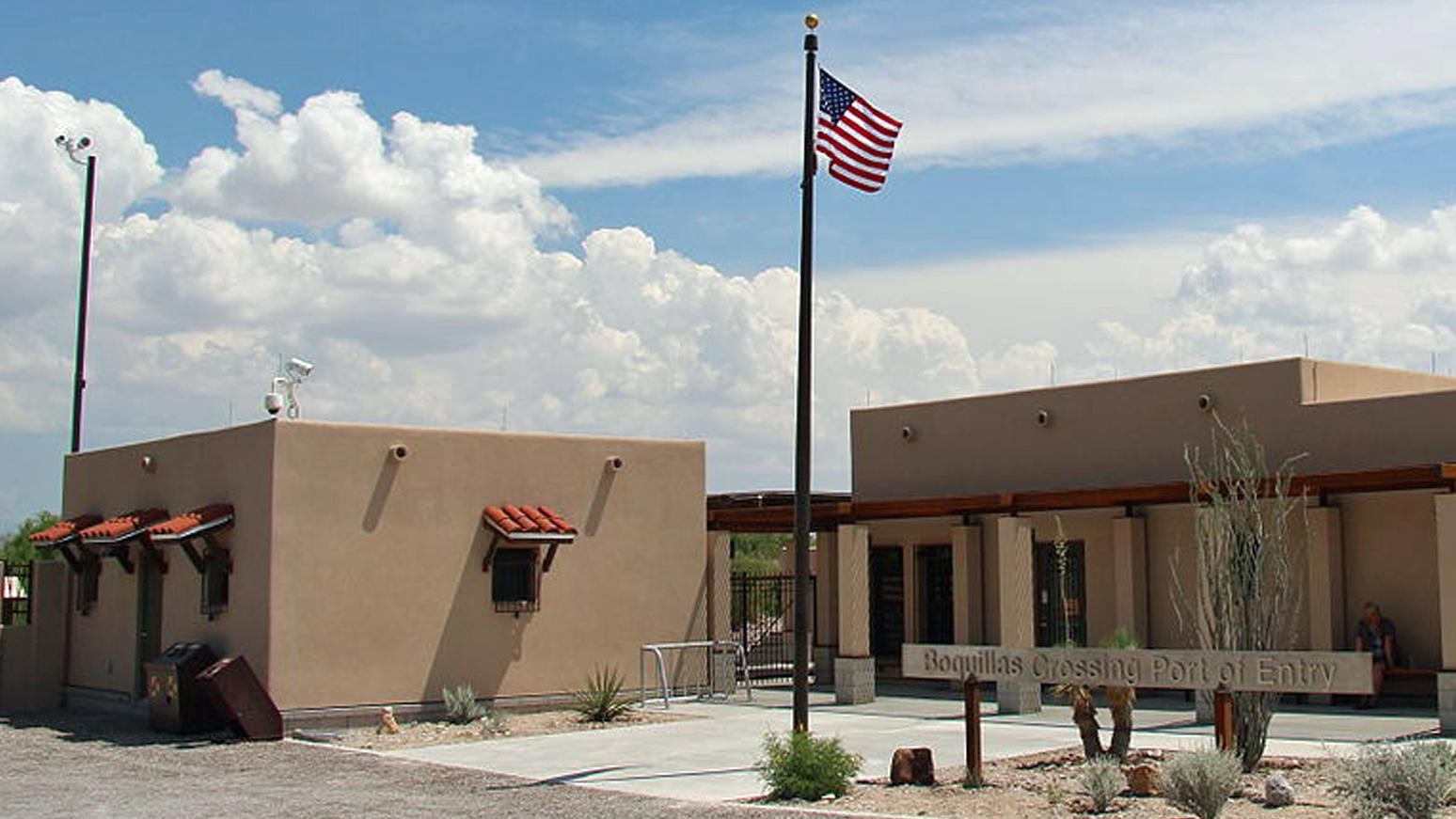 Location:
1 mile down Boquillas Canyon Road
Automated External Defibrillator (AED), Benches/Seating, Bicycle - Rack, Ferry - Passenger, Fire Extinguisher, First Aid/Medical Care Available, Historical/Interpretive Information/Exhibits, Information - Ranger/Staff Member Present, Parking - Auto, Parking - Bus/RV, Recycling, Restroom - Accessible, Trash/Litter Receptacles
The Boquillas Port of Entry was opened on April 10, 2013. It was the culmination of many years of work to enhance the cooperative agreement between the governments of Mexico and the United States. This agreement fosters the stewardship and environmental mitigations both governments committed to regarding the Protected Areas in Mexico and Big Bend National Park. The crossing allows scientists and agencies easier access for work groups and conferences.

A second aspect to the Port of Entry is that it allows tourism to flourish in the small Mexican village of Boquillas del Carmen, Coahuila. A valid passport is required to cross into Mexico and to return to the U.S.  A passenger ferry boat is available for a fee to assist with crossing the Rio Grande. The hours and days of operation change seasonally, so be sure to check the park website or ask at a Visitor Center. Learn more about visiting the village of Boquillas, Mexico. 
Last updated: November 26, 2021