Place
Abraham Lincoln National Heritage Area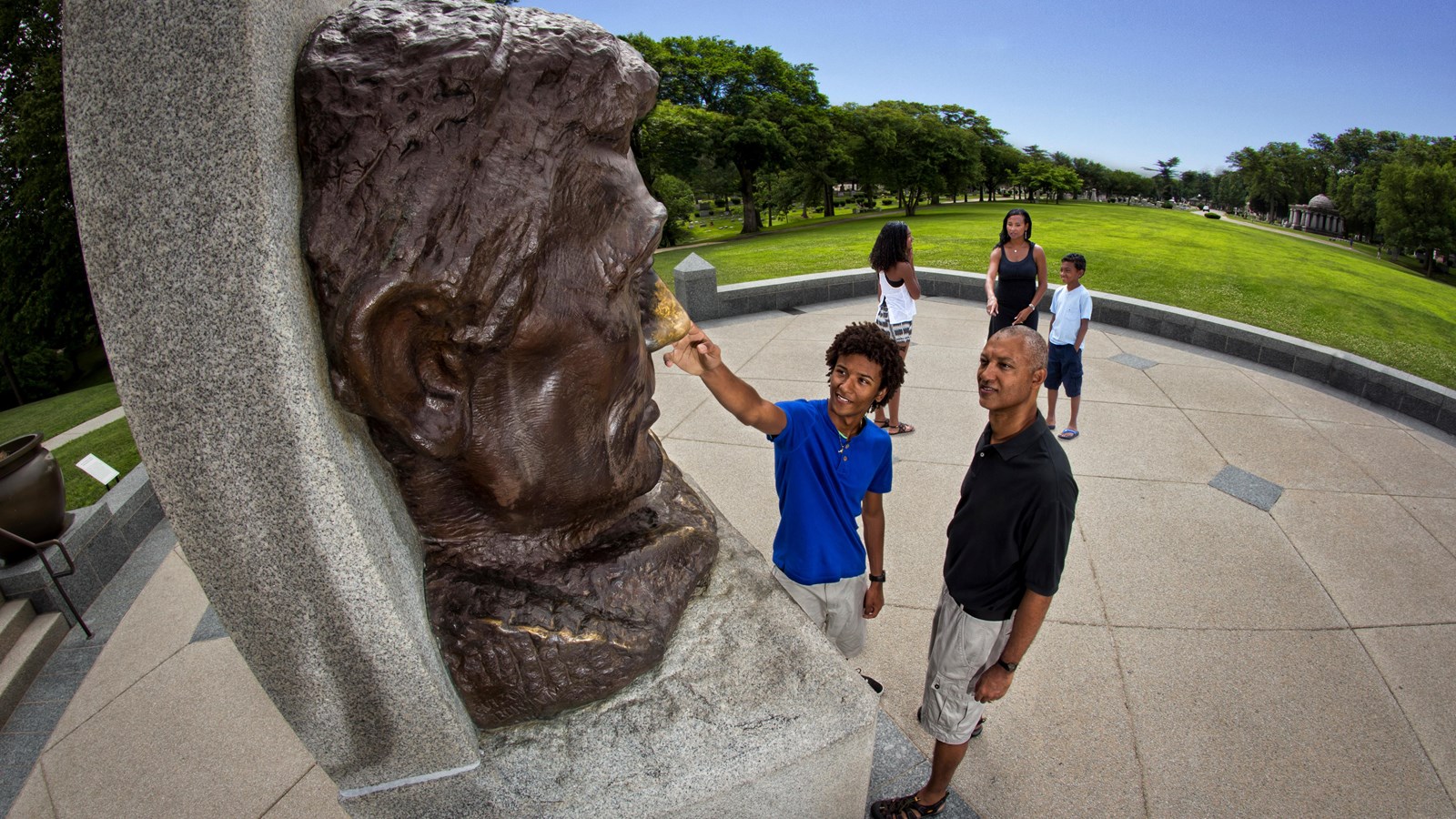 Location:
Central Illinois 
Significance:
The Abraham Lincoln National Heritage Area tells the story of President Abraham Lincoln's 30 years living, working, and traveling in central Illinois while he unknowingly prepared himself to lead the nation during a time of unprecedented challenges.
Designation:
National Heritage Area
The Abraham Lincoln National Heritage Area (ALNHA) was designated by Congress in 2008 and works in partnership with the Lincoln Home National Historic Site. Looking for Lincoln acts as the coordinating entity for the 43-county heritage area and partners with communities, organizations, and individuals dedicated to enhancing the communities and landscapes of central Illinois through recognition and support of their significant natural, cultural and historical legacies. 

As the only heritage area named for an American President, Abraham Lincoln National Heritage Areas (ALNHA) is home to a very unique collection of American history and shares a deeper look inside the life and times of Abraham Lincoln in central Illinois. There, he raised his family and pursued his passion for law and politics. The heritage area also highlights the people and the stories that shaped him to lead our nation through issues of unity, equality and race relations, and democratic ideals. It is home to Lincoln's infamous 1858 Illinois State Senate debates with incumbent Senator Stephen A. Douglas, where they squared off in seven communities. Known as the "Land of Lincoln," each community in the heritage area region has its own Lincoln story to tell in the form of artifacts, folklore, screenscapes, buildings, and living landscapes. Together, they bring an immediacy and tangible quality to the powerful Lincoln legacy. 

Looking for Lincoln? You'll find him here! His stories come to life through the heritage areas' living history programs. 
Historic Sites and Points of Interest: 
Notable People:  
Last updated: October 9, 2020