Pets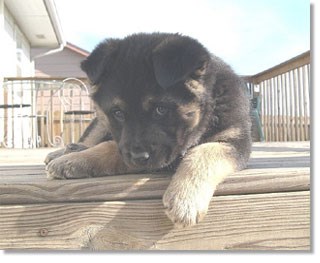 Pet excrement must be disposed of in accordance with the following conditions:
Pet excrement must be collected and removed from the park.

Pets are prohibited from the Poplar Grove National Cemetery as delineated by the brick wall surrounding the cemetery.

Dogs are welcome at Petersburg National Battlefield as long as they are on a leash no longer than 6 feet. The only place where dogs are not allowed is inside our visitor centers, unless they are certified service animals.

Help Your Dog Become a BARK Ranger:
Petersburg National Battlefield has miles of nature trails available for dogs and owners to take a stroll. If you agree to Bag your dog's waste, Always stay on the trails, Respect wildllife in the park and Know where you can go, your dog can earn a BARK Ranger dog tag. Tags are available in the Eastern Front Visitor Center.
Last updated: July 9, 2020