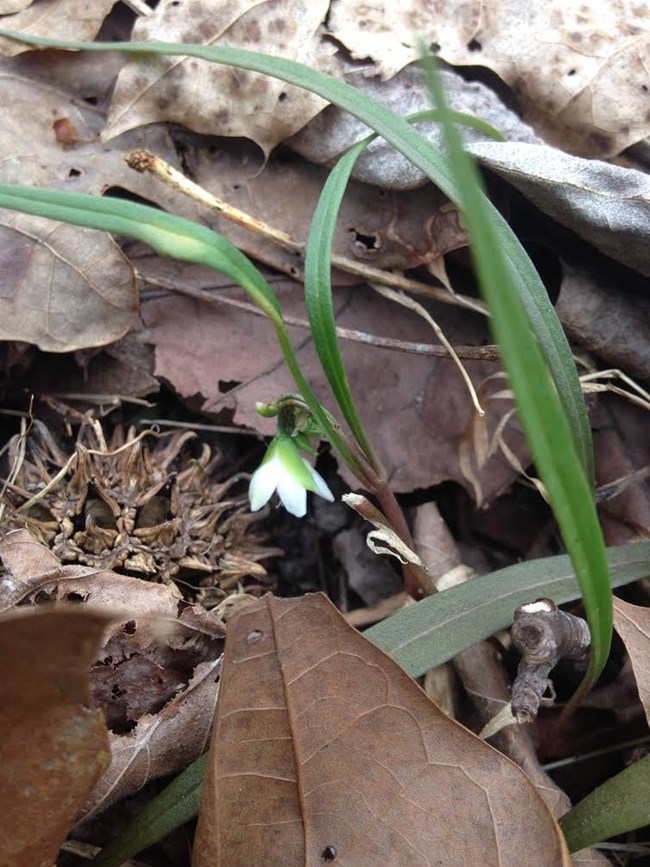 Eastern Front Unit - Self Guided Trails
You can learn about significant battles during the Siege by walking on the same grounds where they were fought:
Stop 1 contains a half mile trail featuring outdoor exhibits, maps, and audio boxes to help visitors learn more about the opening attacks on Petersburg.
Stop 5 walking trail focuses on two separate desperate attacks which occurred on the same piece of land; the Charge of the 1st Maine Heavy Artillery Unit (June 18, 1864) and the Battle of Fort Stedman (March 25, 1865) which was General Robert E. Lee's last major offensive of the Civil War. Trail length: 2/3 mile.
Stop 8 is where the famous Battle of the Crater took place. The trail will take visitors to the location where the men of the 48th Pennsylvania began digging their 511' tunnel. Visitors can continue to walk the trail, reading wayside exhibits along the way as they make their way to the site where 4 tons of black powder exploded underneath 300 Confederate soldiers on the morning of July 30, 1864. The resulting crater is still very visible. Trail length: 3/4 mile
** Although trails are paved, there are areas where people in wheelchairs may have difficulty navigating slopes and rough areas. Please proceed with caution.
Eastern Front Unit - Nature Trails
There are approximately 10 miles of nature trails located within the Eastern Front Unit. The trails are suitable for hiking, running, and bicycling. For those who own their own horses, horseback riding is also allowed on the allotted trails. Trail maps are available at the Eastern Front Visitor Center and online.