Person
Evangeline Pratt Archer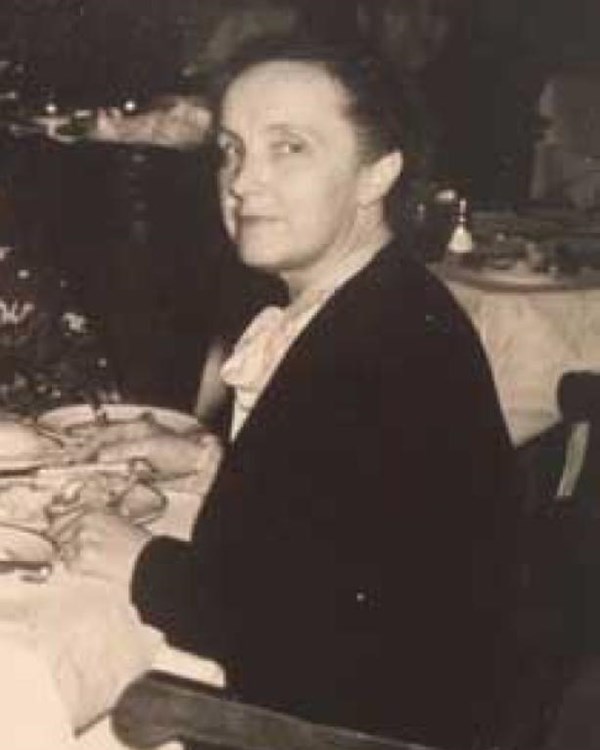 Significance:
Defender of the Buffalo River
Place of Birth:
Springdale, Arkansas
Date of Birth:
December 21, 1898
Place of Death:
Fayetteville, Arkansas
Date of Death:
December 14, 1979
Evangeline Pratt Archer, alongside fellow Arkansas conservationists, spearheaded efforts to preserve the Buffalo River as a unit of the National Park Service.
A native of Washington County in northwestern Arkansas, Evangeline Pratt grew up on her family's homestead located in the Markham Hill area of Fayetteville. In her young adult years, Pratt became a trailblazer who defied traditional gender norms imposed upon women in the early 1900s. According to the Friends of Markham Hill, she graduated from the University of Arkansas in 1919 and became Director of the Bureau of Women's Clubs, an affilliate of the University's General Extension Division. It was exceptionally rare during this time for women to pursue higher education or a career outside of the home. 
In the 1950s, Evangeline Pratt Archer became involved in the battle to protect the Buffalo River against proposed plans by the U.S. Army Corps of Engineers to construct two major hydroelectric dams at Gilbert and Lone Rock. Called to organize alongside fellow Arkansas conservationists like Dr. Neil Compton in the early 1960s, Evangeline Pratt Archer joined the Arkansas Chapter of The Nature Conservancy in their mission to create "a national park on the upper and middle reaches of the Buffalo River."
Archer's friendship and professional rapport with Arkansas Senator J. William Fulbright was instrumental in earning Congressional support for the campaign to establish Buffalo National River. At her request, Senator Fulbright, who was previously an outspoken supporter of the dam projects on the Buffalo, funded a National Park Service survey of the Buffalo River in 1961. Because of this survey, the National Park Service determined that the Buffalo River was eligible for inclusion in the national park system. 
In 1962, Evangeline Pratt Archer became a founding member and leader of The Ozark Society, serving as an officer for 10 years until Buffalo National River was finally established in 1972. 
Last updated: January 23, 2022