Plan Your Visit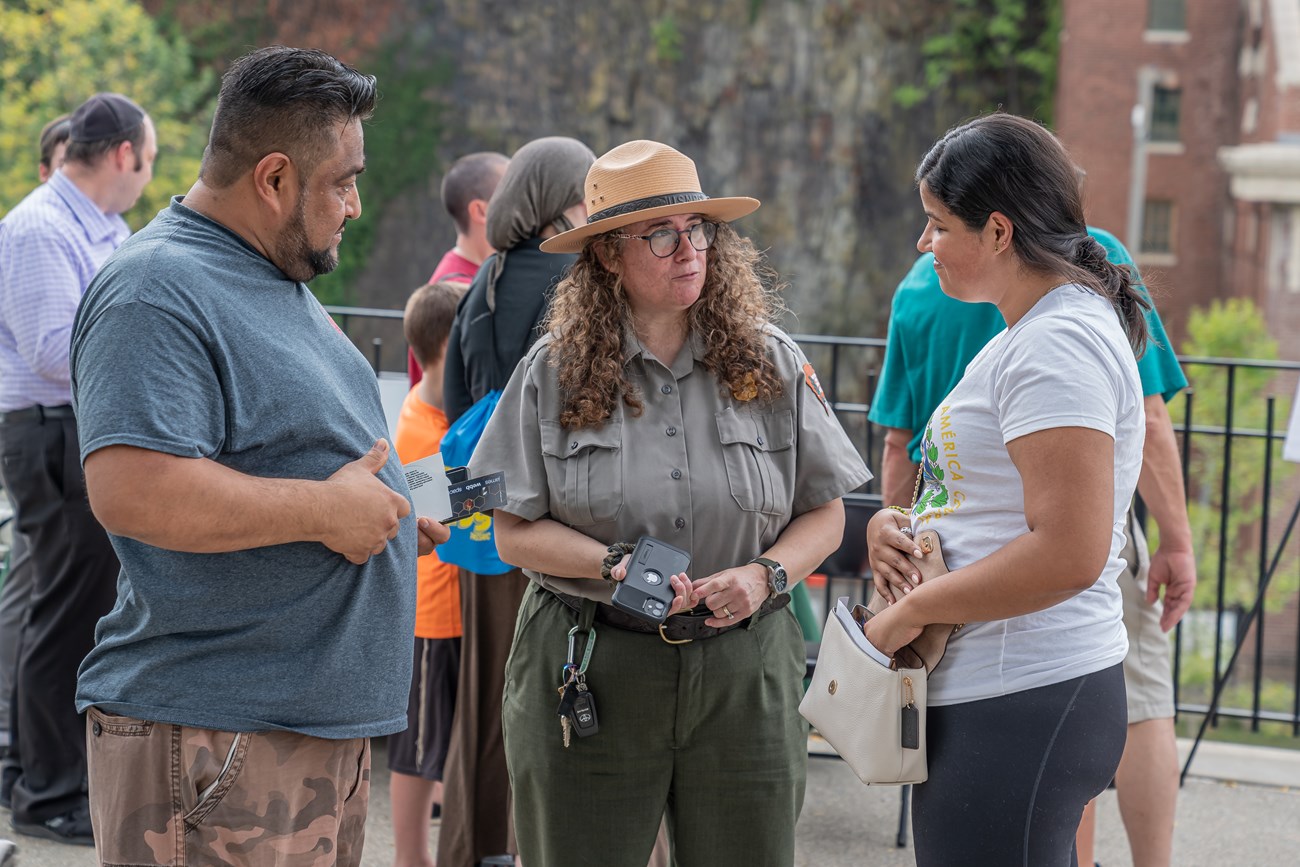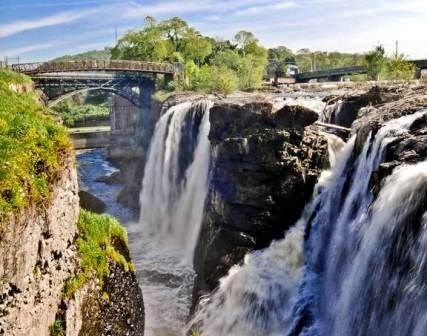 Plan like a Park Ranger
Waterfalls, ancient geology, engineering landmarks, and the economic birth of a new nation - these are just a few of the things you will discover on your visit to the City of Paterson and the Paterson Great Falls National Historical Park.

Operating Hours:
The grounds are always available, but the best time to see the falls is between sunrise and sunset. The City of Paterson may close the Overlook Park lot after dark situationally. For seasonal and staff schedules, review our current schedule.

Know before you go! Click the information categories below to plan your trip to Paterson:

Please Note:
There is currently no visitor center. We are without indoor facilities pending new visitor center construction. Portable toilets are available 9:00 AM - 4:00 PM, staff permitting. National Park Passport stamps are available at the administrative office at our main address.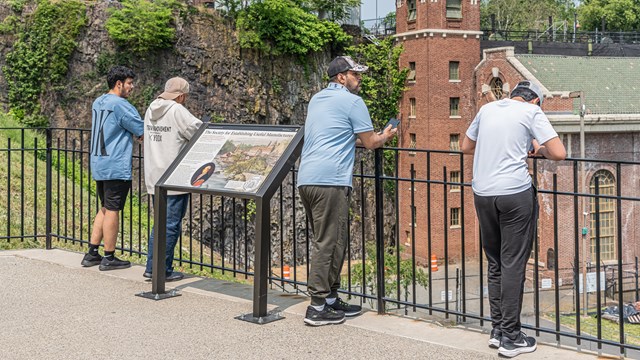 Basic Information
Address • Hours • Weather • Rules & Regulations • Permits & Reservations • Pets • Goods & Services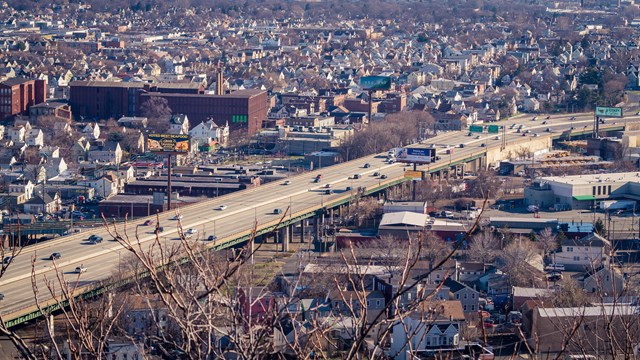 Directions
Driving • Parking • Public Transportation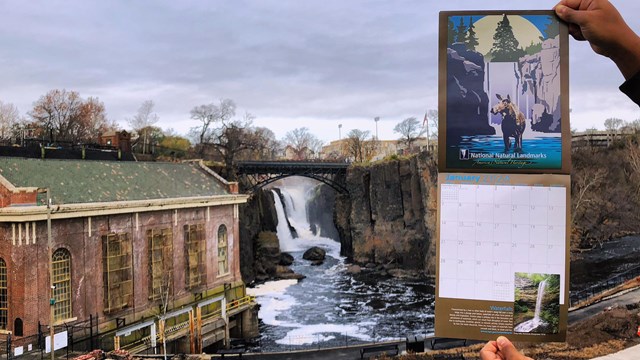 Calendar
Programs & Special Events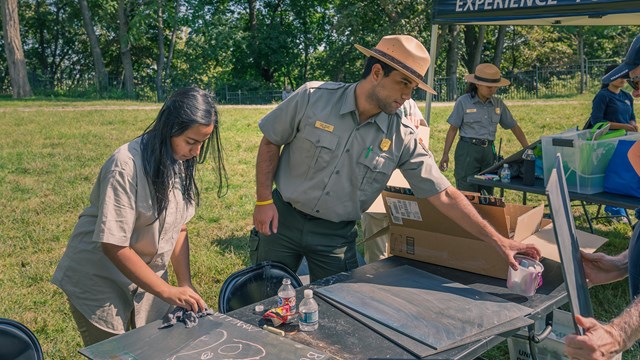 Things to Do
Walking Tours • Park Programs • Youth Activities • Nearby Attractions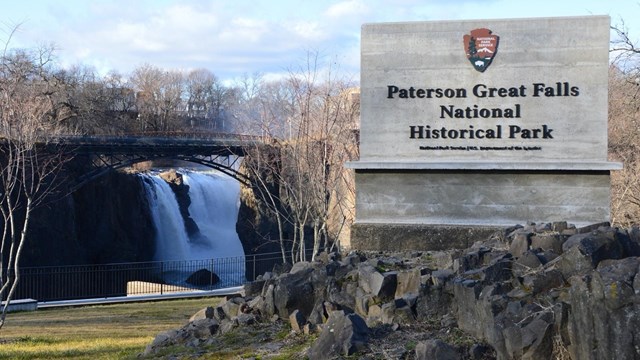 Learn About the Park
Kids & Youth • Education • History & Culture • Nature • Photos & Multimedia • News • Social Media • Management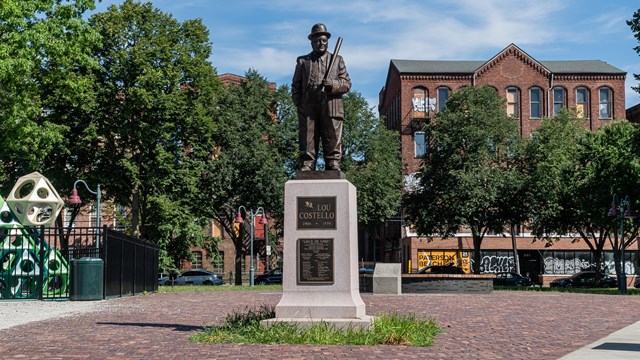 Nearby Attractions
National Parks • Museums • Hiking & Outdoor Recreation • Public Parks • Hinchliffe Stadium
Eating & Sleeping
Eating • Sleeping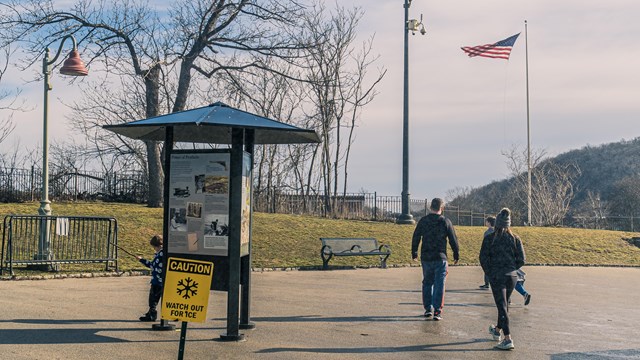 Safety
General Guidelines • Keep Wildlife Wild • Covid-19 Impacts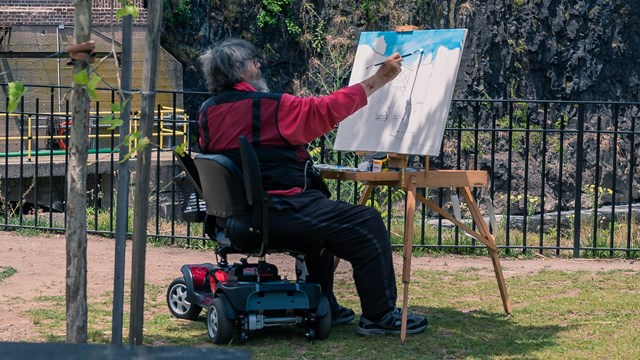 Accessibility
Physical / Mobility • Deaf / Hearing Loss • Blind / Low Vision • Service Animals
Last updated: December 10, 2023