Learn About the Park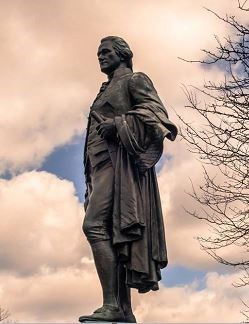 Press releases and park event information.
Photos, videos, blogs, podcasts, and a virtual tour.
Paterson people, places, products, and stories.
National Natural Landmarks Program and Paterson geology.
Classroom programs and guided tours of the park.
Become a Junior Ranger and learn about the park.
Park planning, laws, policies, and managing resources.
Learn about our Cooperating Association, and see our online inventory.
Last updated: November 11, 2018