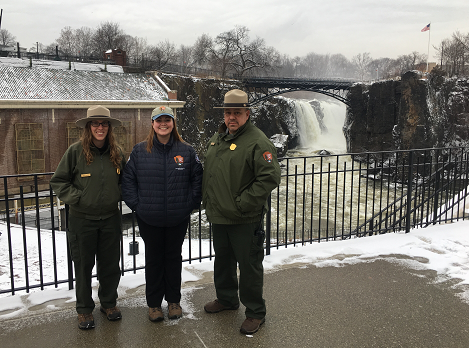 Learn about the partners who help us operate.
Find out how to donate to the National Park Service.
Whether for a day or for a few months, join us in preserving the park for future generations.
Have you ever dreamed about being a park ranger? Here's how to make it happen.
Read about the park governing principles and documents.