Living History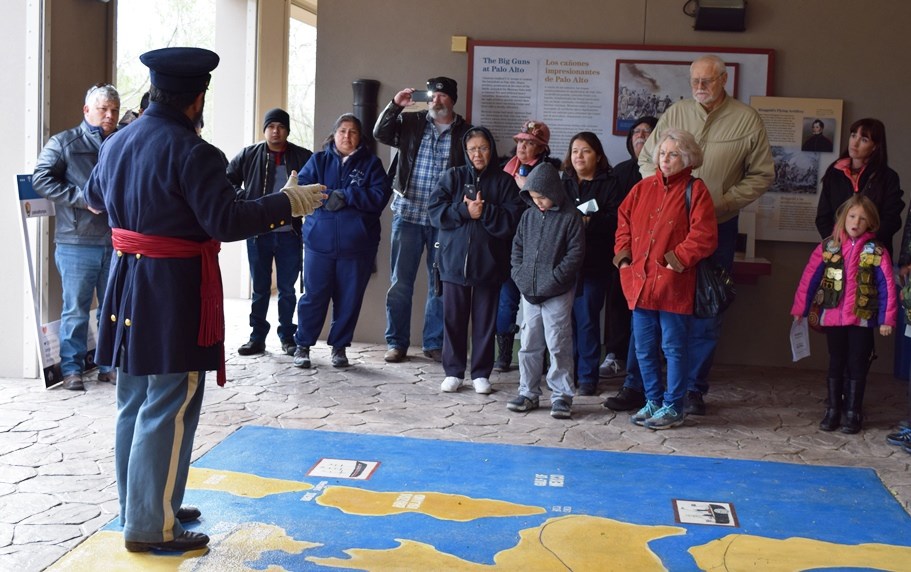 History Comes to Life
Attend a living history program at the park and enjoy a unique learning experience. You'll get to chat with living historians and listen to stories about battle of Palo Alto and the Mexican War. Our living history programs include live musket and artillery demonstrations. In short, Palo Alto's living history programs offer something for everyone.
Program Info
The park's living history season runs from September to May. Programs are usually held on the first Saturday of month with the exception of October and November. Programs are held so dress accordingly. Musket and artillery demonstrations are dependent upon weather and may not be offered at all programs. Check our calendar for the most up to date program information.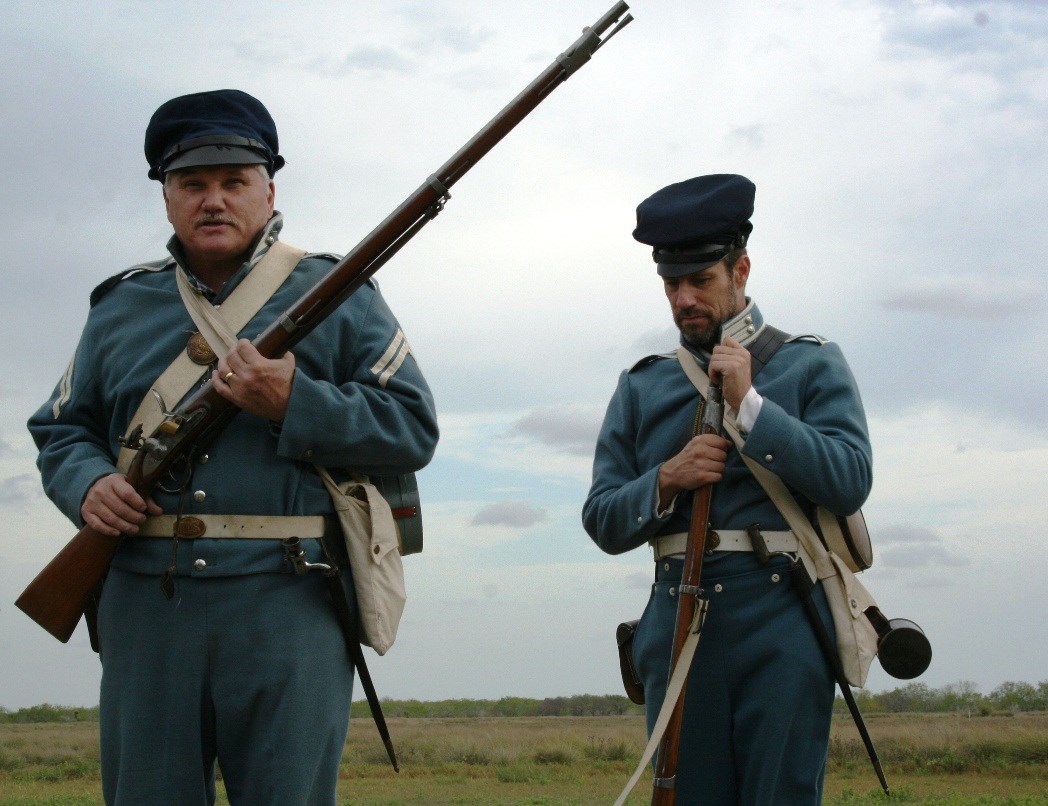 A Uniform Appearance
Military uniforms used during the Mexican War looked very different from ones used today. Living historians wearing replica 19th century U.S. and Mexican military uniforms and equipment are present at every program. What did it feel like to wear wool uniforms? Find out for yourself—there are usually a few extra uniforms pieces available for visitors to try on.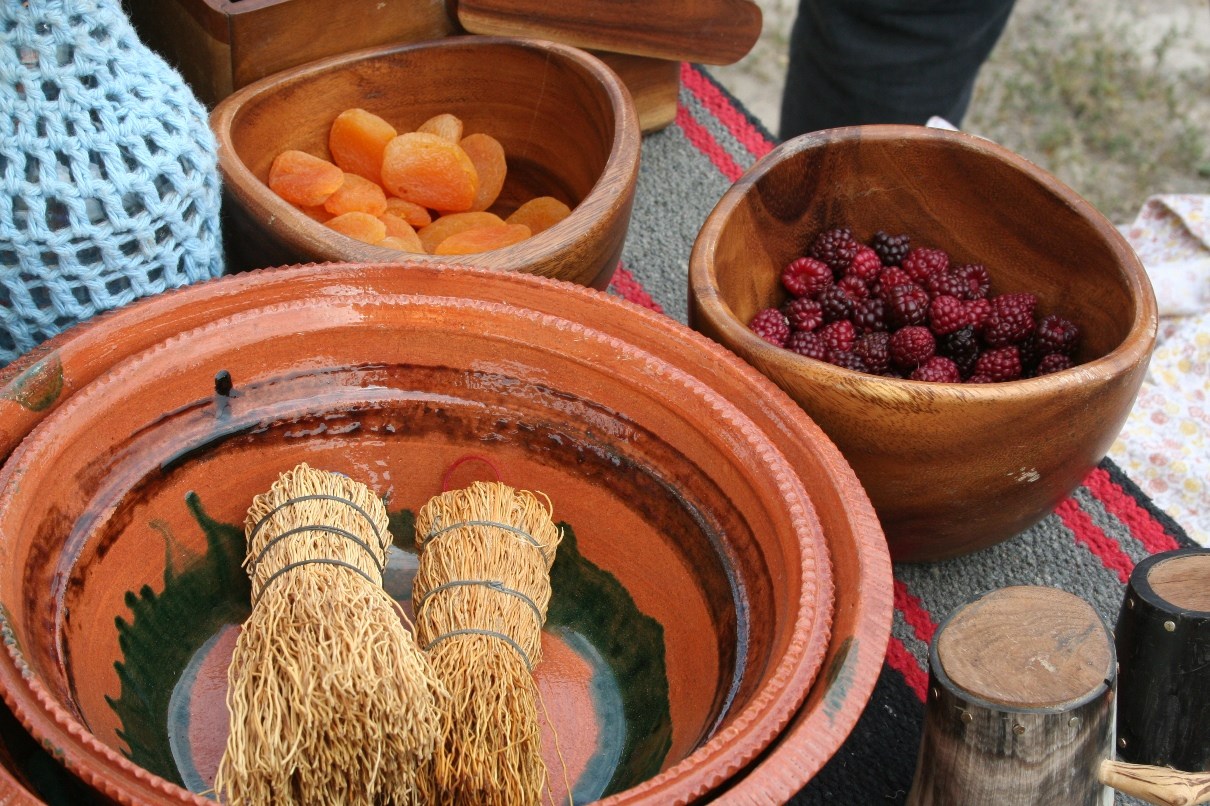 Soldier Life
When you attend a living history program at Palo Alto, you get a glimpse at soldier life during the Mexican War. The look and feel of the living history camp changes program to program. What can you expect? You may see the ins and outs of a camp kitchen. You might be asked to pull up a chair and sit in on a game of Monte. Or you can simply enjoy watching soldiers perform marching and weapons drills. The park's living history program is meant to provide visitors with an engaging experience. We encourage you to interact freely with our living historians.

The park is always looking for new living historians. If you're interested, contact us at (956) 541-2785 x324 or e-mail us
Last updated: June 15, 2018