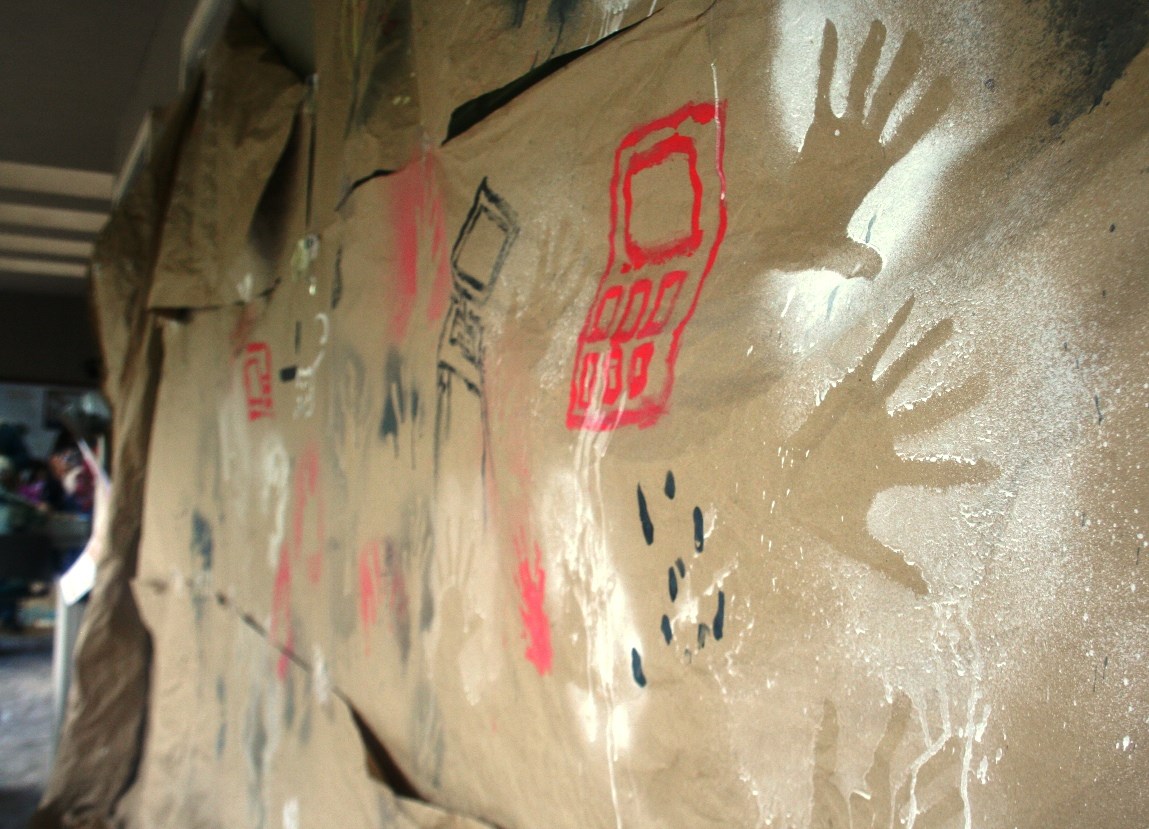 A Growing Park
Palo Alto Battlefield National Historical Park is a newer unit of the National Park Service. The park is growing and continues to develop its facilities and visitor services. The addition of the Resaca de la Palma Battlefield means services and programs will continue to grow in the coming years.
Experience Your Park
You have the chance to watch a Nation Park take shape. The park encourages visitors to come by the visitor center, talk to a Ranger, walk the trails, and take part in the development of this important site. The park is open daily from 8 a.m. to 5 p.m.