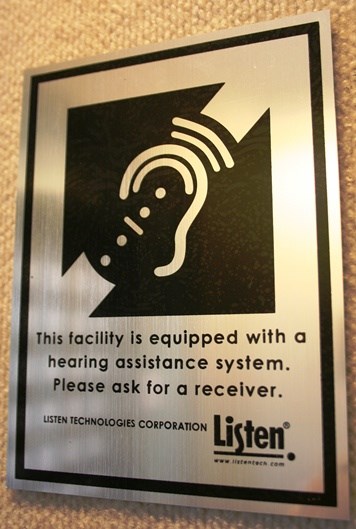 A Park for Everyone
National parks are for everyone so the National Park Service is committed to making every park accessible.
Parking
There are marked handicap spaces in the visitor center parking lot as well as the auxiliary parking lots.
Getting Around
Walking the distance between the visitor center and the battlefield can be a challenge for visitors with mobility issues. There are several benches located along the trail providing rest opportunities. Please note: The visitor center does not offer wheelchairs.
Exhibits
For visitors with hearing impairments, the video shown in the visitor center is fully-captioned (in English and Spanish). Park staff can provide assistive listening and descriptive devices for the video and exhibit area.