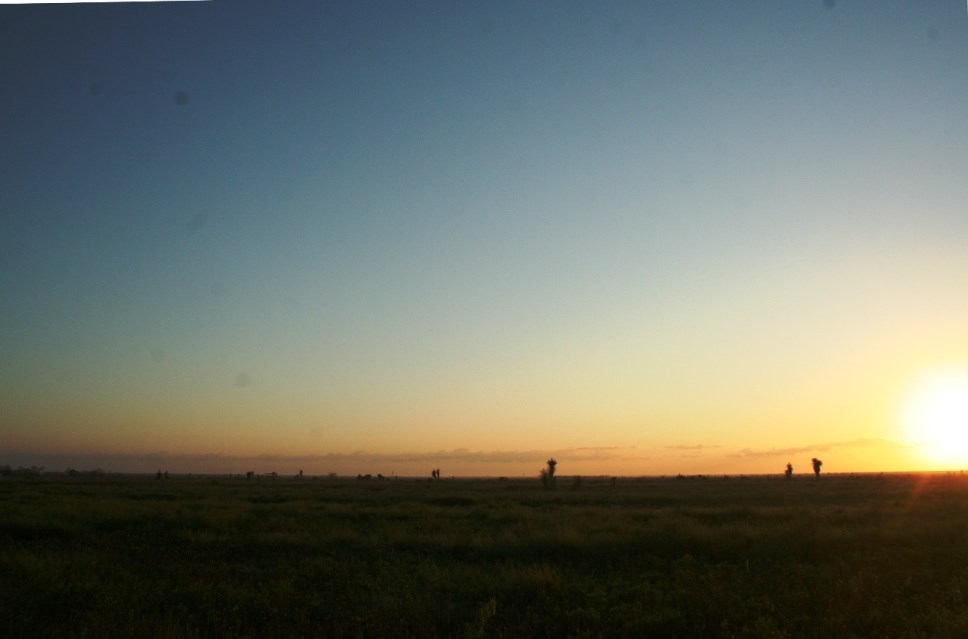 Picture Worth a Thousand Words
Palo Alto Battlefield is currently expanding its multimedia offerings. Check back with us often as we continue to add content. If you are in need of a certain image and do not see it in the gallery, contact us and we may be able to help.
Photo gallery - Browse through photos and get to know the park a little better.
Also, look for our photos on Instagram.