Research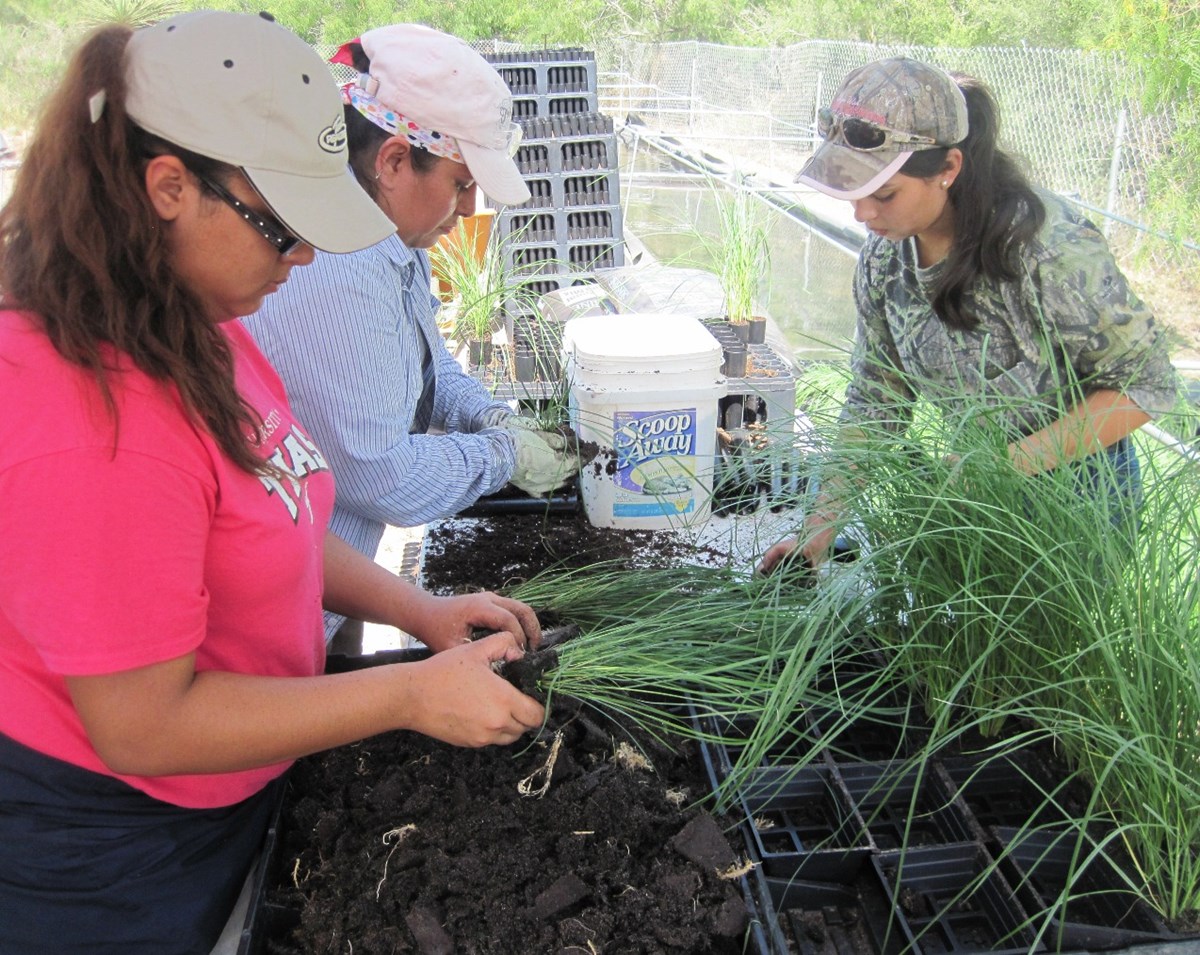 Resource Management
Palo Alto Battlefield has maintained and active natural resource management and research program. As part of this program, the park has worked with partners like the Gulf Coast Network—one of thirty-two Inventory and Monitoring networks nationwide.

Fortunately, cultural and natural resource activities at the park usually complement each other. Battlefield preservation projects usually support habitat preservation. This habit provides a home for plants and animals that have called Palo Alto their home since the time of the war. Similarly, projects to restore the landscape to its Mexican War era appearance generally encourage restoration of native habitat and species.

Visitors will ultimately benefit from the park's conservation efforts. History enthusiasts will have an opportunity to view terrain and vegetation that influenced the battle. Nature enthusiasts will have an opportunity to view plants and animals that drew the attention of soldiers more than so long ago.

The park hopes visitors will find Palo Alto a place of simple beauty and a living monument to the men who fought here so many years ago.
Last updated: April 23, 2020