Virtual Jr. Ranger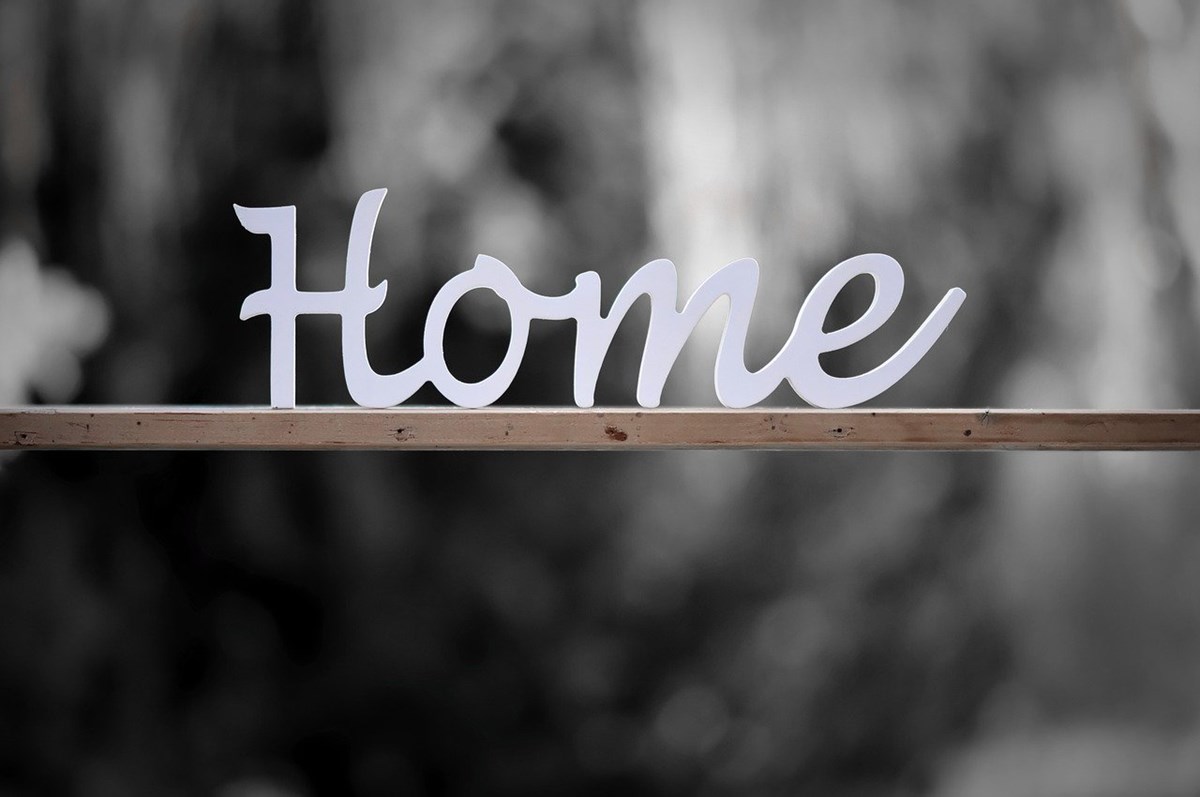 Connecting with Kids!
Visiting Palo Alto Battlefield offers great learning experiences, but sometimes it's not possible to visit the park in person. Fortunately, you can still connect with us from wherever you are!

Check out the activities below and take a "field trip" through our website. Email us your activity question answers.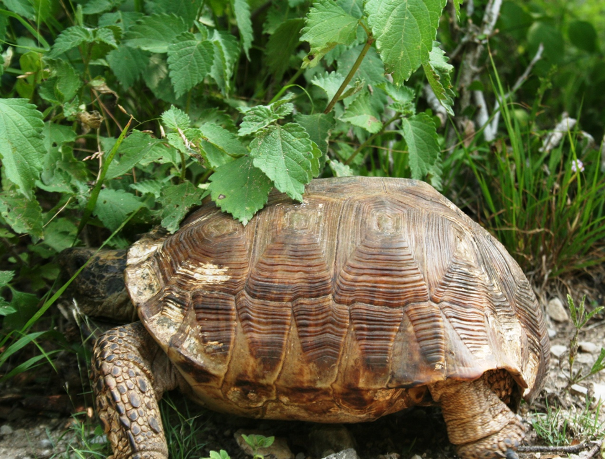 Nature Activity
Animals Need a Home!
Right now, we are being safe and smart by staying home. Palo Alto Battlefield is also a home–a home for animals.
Check out Palo Alto's Scenic Views and Plants galleries. How does their home compare to yours? What kind of animals do you think live here? Check out Palo Alto's Animals gallery to see how many you guessed!

Animals need food and water. Where do you get food and water? Where do you think animals at Palo Alto get food and water?

You do many things to protect your home. Maybe you have a security camera and smoke detectors.
The animals at Palo Alto need a little help. They don't have security cameras or smoke detectors. That's where the Rangers at Palo Alto come in. Their duty is to protect the environment that is home to our animals.

What can you do to protect animals and their homes at your home or in parks? Email us your Nature Activity answers.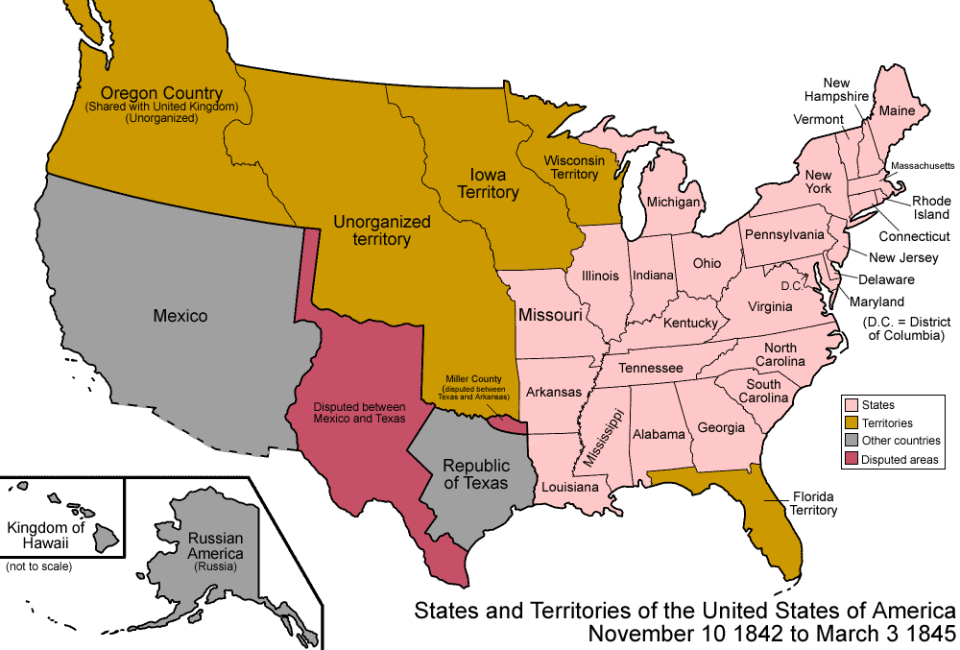 Special Places Activity
A Fight for Land
Palo Alto Battlefield National Historical Park preserves the site of the first battle of the U.S.-Mexican War. It is a living memorial to those who fought here.

Why did the United States and Mexico go to war? They both wanted the same land. To see the land they wanted, check out A Fight for Texas.

Scroll down to the image of the United States in 1845. How is it different from the U.S. today?

Look closely at the gray areas of the Republic of Texas & Mexico and the dark pink area Disputed area between Mexico & Texas. Both the United States and Mexico wanted this land so much they fought over it.

Do you live in this area? Does anyone you know live in this area? Did you know at one time the U.S. and Mexico fought over the place you call home?
A Different Fight
Today, many people still fight over land. They don't want to own the land. They think the land is a special place that should be available for all. These people do not fight with guns and cannon. Their weapons are letter campaigns and getting signatures on petitions.

The National Park Service was created on August 25, 1916 because people fought to make beautiful and historical places available for everyone to experience. After you're done with our activities, check out Quick History of the National Park Service to learn more about the history of the National Park Service.

Do you have a place you hold close to your heart? What is a place you have been to or seen that is so beautiful or important you wanted everyone to see it? What can you do to protect that place?

Email us your Special Places answers.
Last updated: February 16, 2022