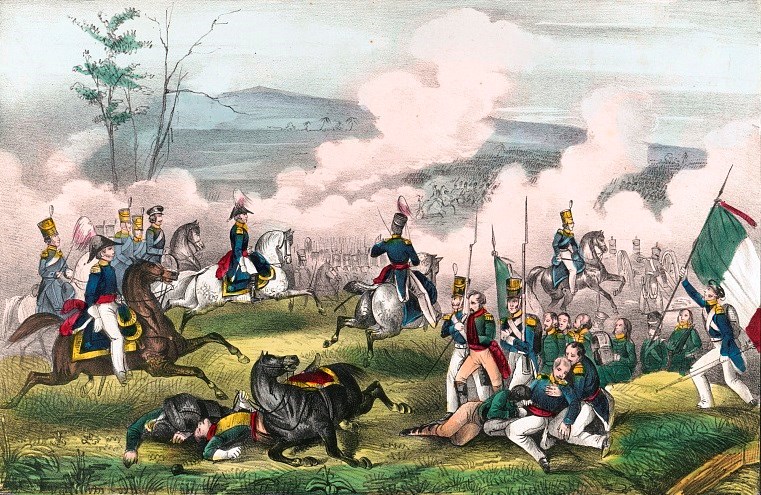 Park Significance
Palo Alto Battlefield National Historical Park is the site of the first major battle of the U.S.-Mexican War. Visitors can experience a landscape almost as it existed on the day of the battle. The park enjoys the unique distinction of being the only National Park Service unit to interpret the U.S.-Mexican War.
Together with the Resaca de la Palma Battlefield unit, Palo Alto Battlefield provides an opportunity to learn about the war, its causes and consequences, and its impact on the relationship between the U.S. and Mexico.
Looking to learn more about this important site? This page is a great place to start.