Earlier this week a Biology graduate student from UTRGV came to the park to lay some boards out for  his research over the Black-Spotted Newt, a threatened species native to South Texas. In the past, newts have been found during cover-board monitoring. Hopefully, the data collected from the park will help contribute to his study.
Here are some pictures taken out on the field.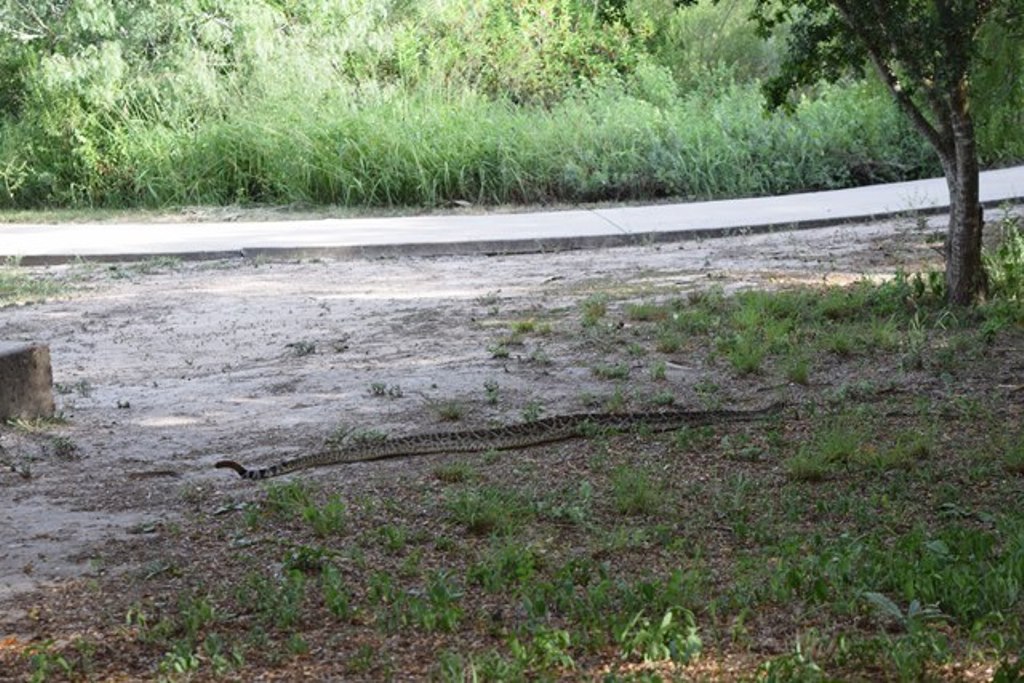 Started the day off with a good morning visit from this guy.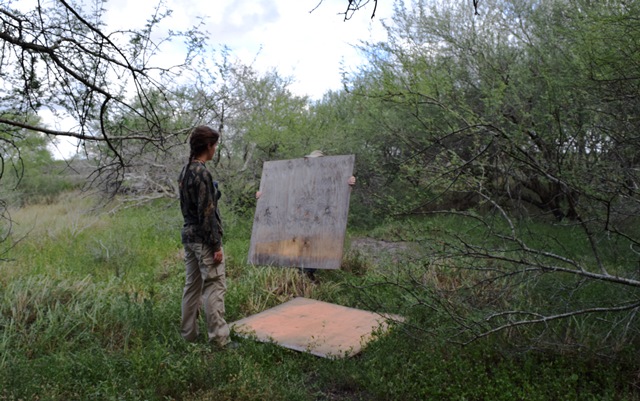 Getting work done.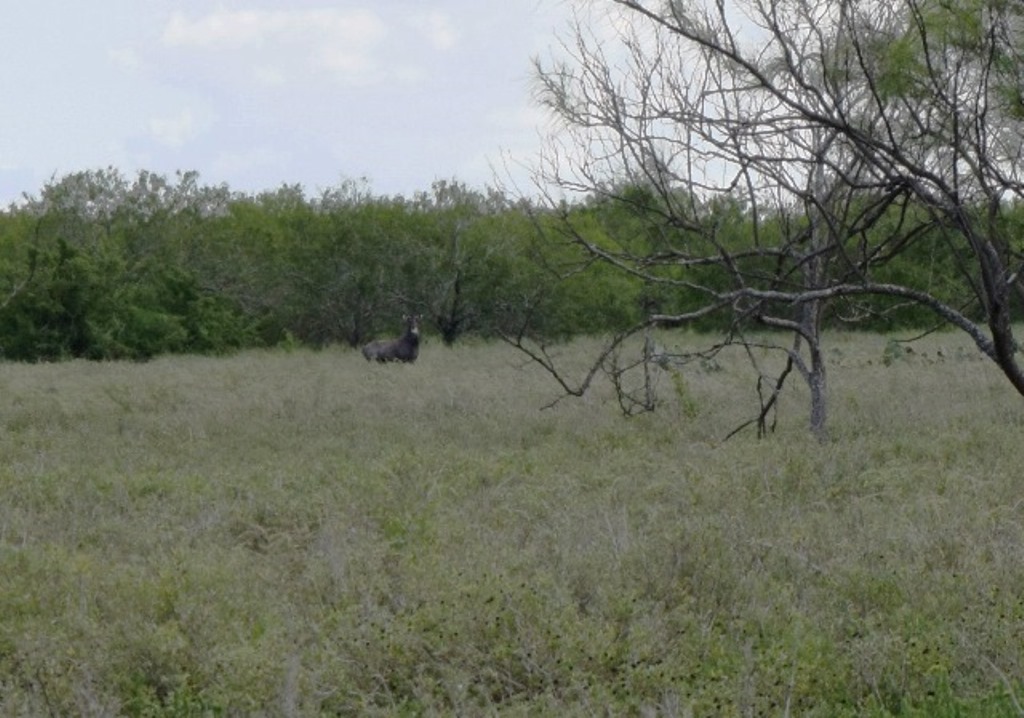 ….While a Nilgai supervises in the distance.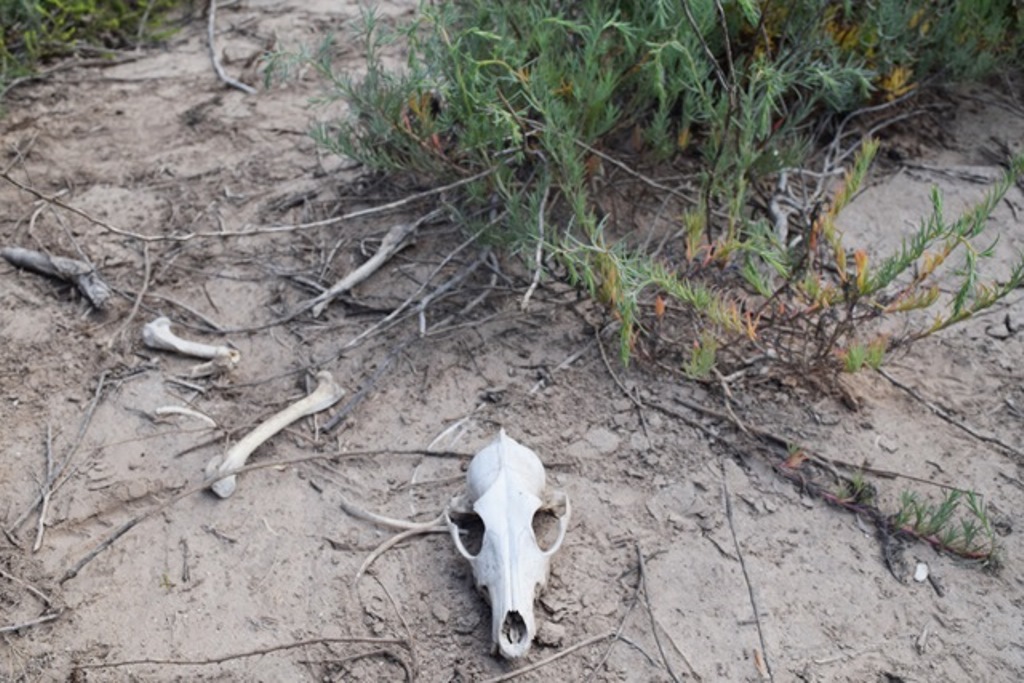 Remnants of Palo Alto's wildlife, possibly a Coyote.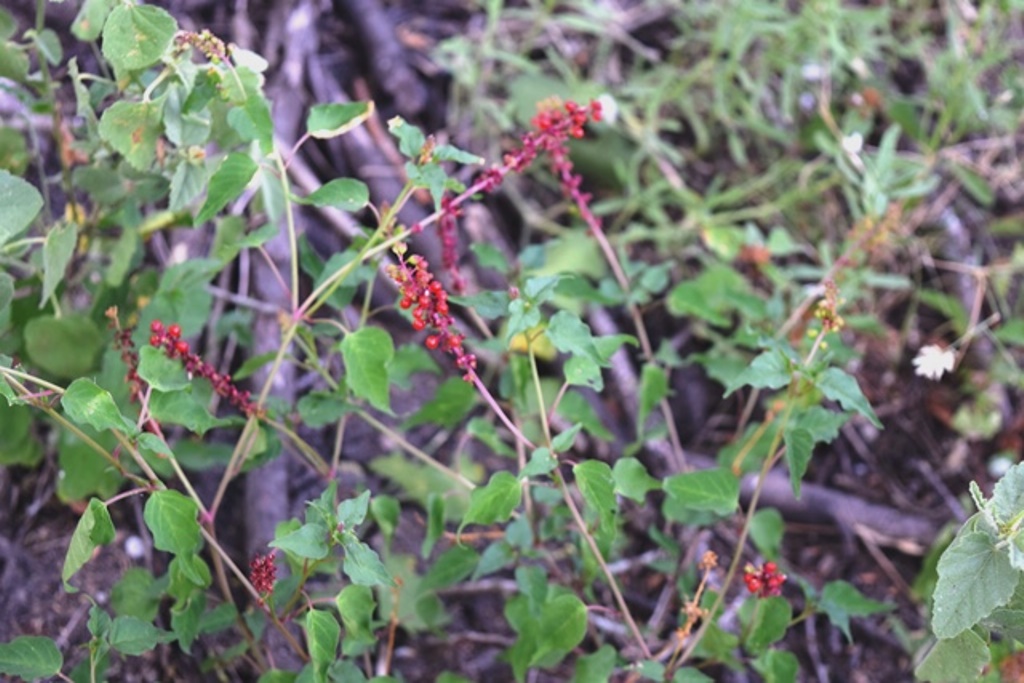 Pigeon Berry, a popular food source amongst various birds.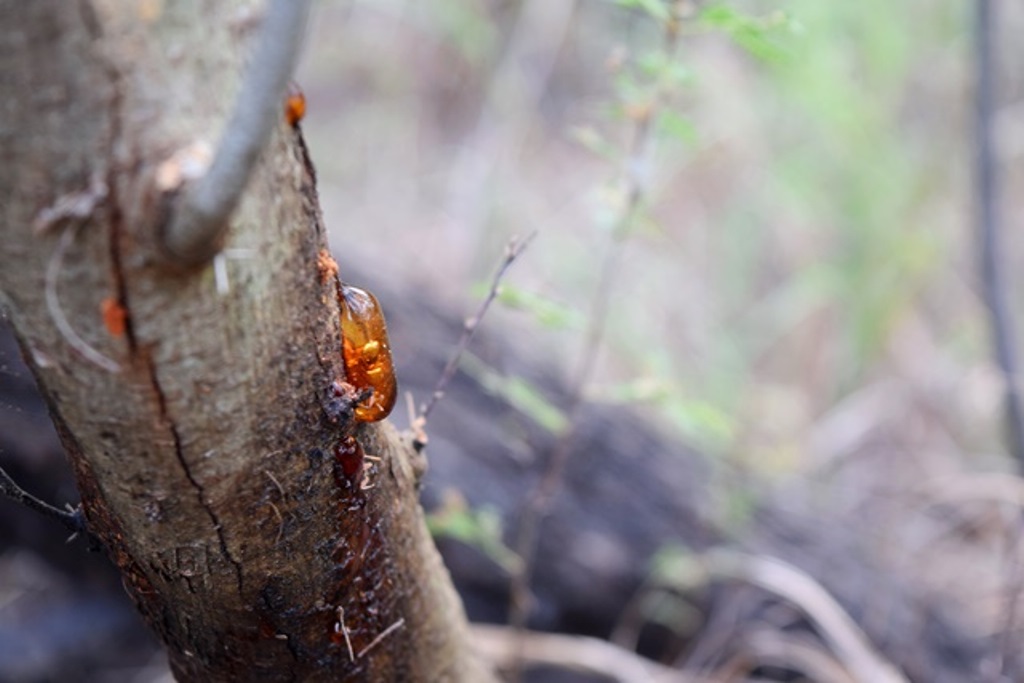 Sap from a Huisache tree.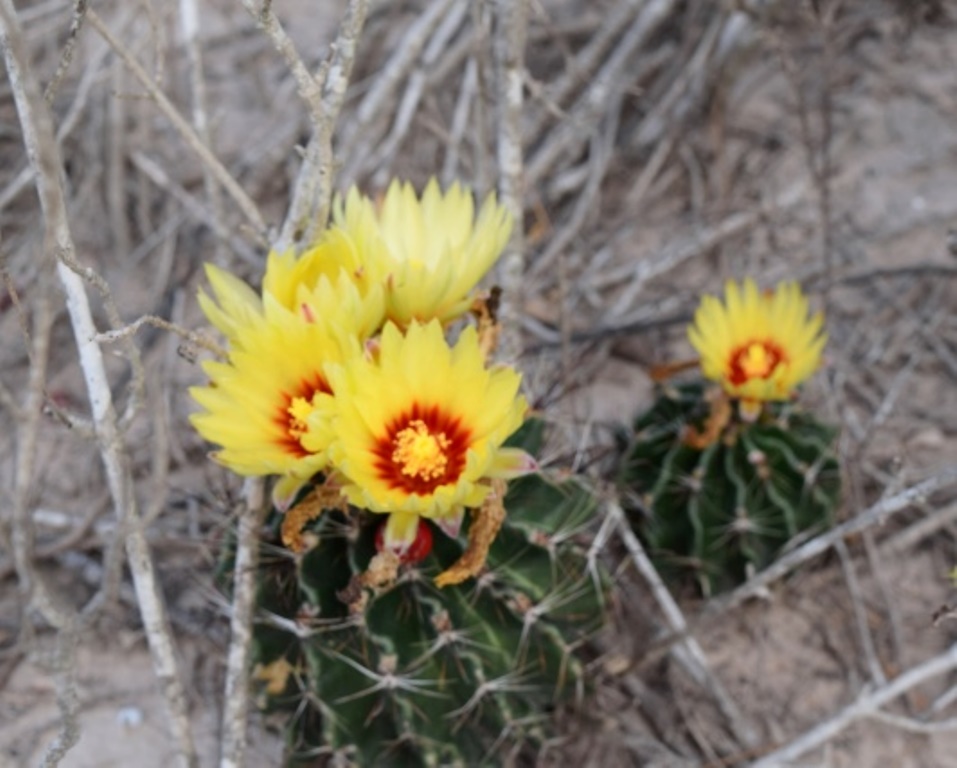 Stumbled upon a Hedgehog Cactus, often mistaken for the Lower Rio Grande Valley Barrel Cactus.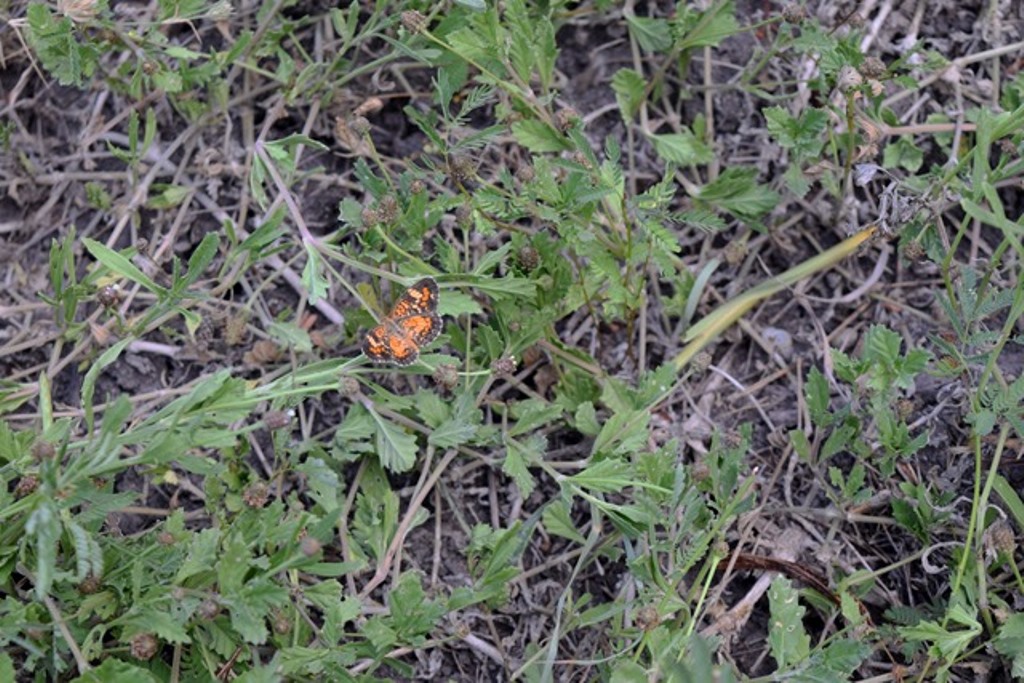 Among the many butterfly species fluttering around us was the Phaon Crescent.
The Black Spotted Newt is a very understudied species. Fortunately, Palo Alto provides protection for it's diminishing habitat and helps to support the scientific advancement on this extremely cool species.
Visit the INCU website to learn more about Black Spotted Newts.