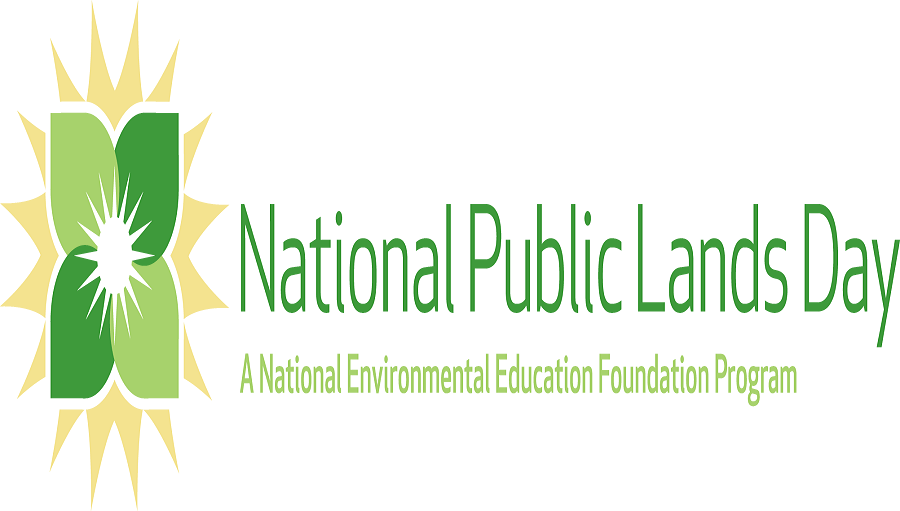 National Public Lands Day, September 30th, 2017.
Volunteers will visit their favorite parks, beaches, wildlife preserves, or forests to give back to the treasured lands where we play, learn, and relax in celebration of the 24
th
annual National Public Lands Day (NPLD)—the nation's largest, single-day volunteer effort for public lands. Join us in the Round Spring Campground Saturday morning to select a project for the day. That evening we will meet in the Round Spring Pavilion for a presentation and celebration of our public lands. For information, call 573-323-8093.