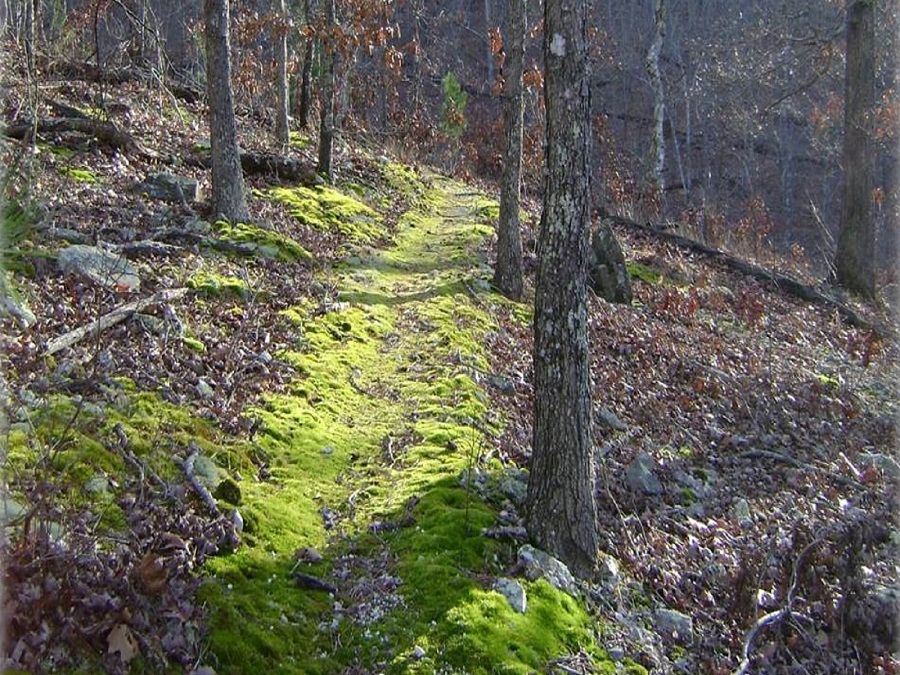 National Trails Day and Civil War on the Current River at Round Spring, June 2-4, 2017.
American Hiking Society's National Trails Day is a nationwide celebration of trails and an opportunity for Americans of all ages to experience our country's 200,000+ miles of trails. We will have special presentations at Round Spring and Pulltite
during the weekend. On Sunday we'll host a prize hike on the Pulltite Trail.
Civil War soldiers from the 1
st
Engineers of the West will also be at Round Spring to provide a living history encampment. Join us to learn about Civil War activities in Missouri and along the Current River. For more information on both activities, contact 573-323-8093.