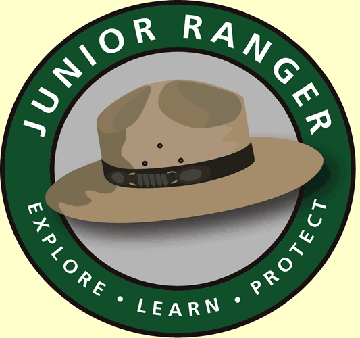 Join us at Alley Spring on April 26, 2013
for a fun day filled with learning about Nature! We'll have live eagles, live snakes, live turtles and other reptiles, a talk on Missouri mammals, and lots of fun activities for kids from 6 to 60. You can even see a real forest fire fighting firetruck!
Everyone who participates will receive a handsome Junior Ranger badge.
For kids of all ages. Kids! Ask your teacher if he or she is planning on bringing your class!

All activities are FREE. For more information call Bill O'Donnell 573-323-8093 or
e-mail.