Chambers of Commerce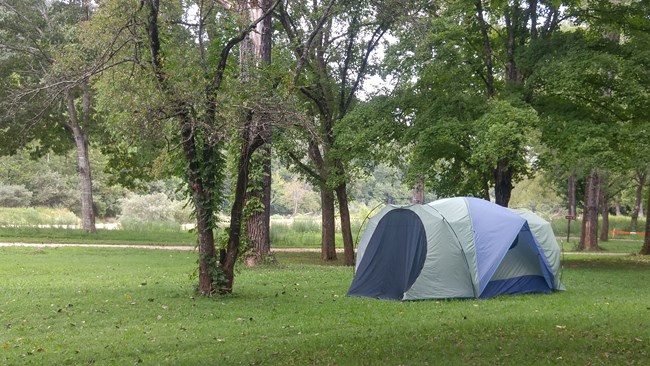 There are many motels, lodges, cabins and bed & breakfasts in the Ozarks. Lists are usually available at the Chamber of Commerce websites.

Many communities also host street fairs, public picnics, barbecues and parades during the warmer months. Take the time to explore the communities while you visit the rivers!

Space prevents us from listing them all, call the Chamber of Commerce in the community you are visiting for more information, or click on those that have websites.

Van Buren ................. (573) 323-0800
Eminence ...................(573) 226-3318
Salem ........................ (573) 729-6900
Mountain View ..........(417) 934-2794
Willow Springs ...........(417) 469-3944
Winona....................... (573) 325-4407
Summersville ............. (417) 932-4299
West Plains ...............(417) 256-4433
Poplar Bluff ................(573) 785-7761
Mountain Grove..........(417) 926-4135
Ellington..................... (573) 663-7997

For other communities, click Missouri Chambers of Commerce Directory
Last updated: July 18, 2021