More Than Skin Deep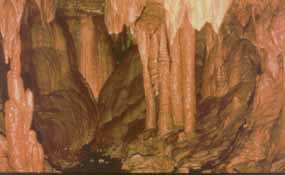 This online edition of our teacher's guide to caves is an abridged version of the print edition. Please contact us for a free copy of the print version. We hope you will take advantage of this resource to provide some advance information to your students before visiting Round Spring Caverns.
Ozark National Scenic Riverways also offers a variety of activities for teachers involving subjects other than caves. Please see our Teacher's Page for details. The online version is divided into two sections: Information Pages where you will find background information about caves, and Activities Pages, where you will find fun classroom activities.
---
INFORMATION PAGES
---
ACTIVITIES
---
VIDEOS
---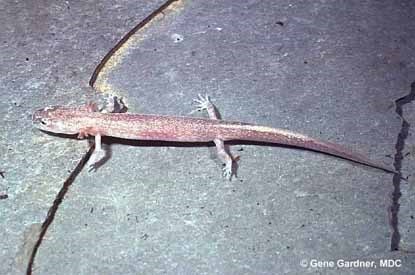 Karst in the Ozarks Video - A great video, suitable for younger grades as well as adults. Describes very well how a karst system works and why it's important to know about it. About 20 minutes long.



Last updated: January 5, 2023