Join Our Friends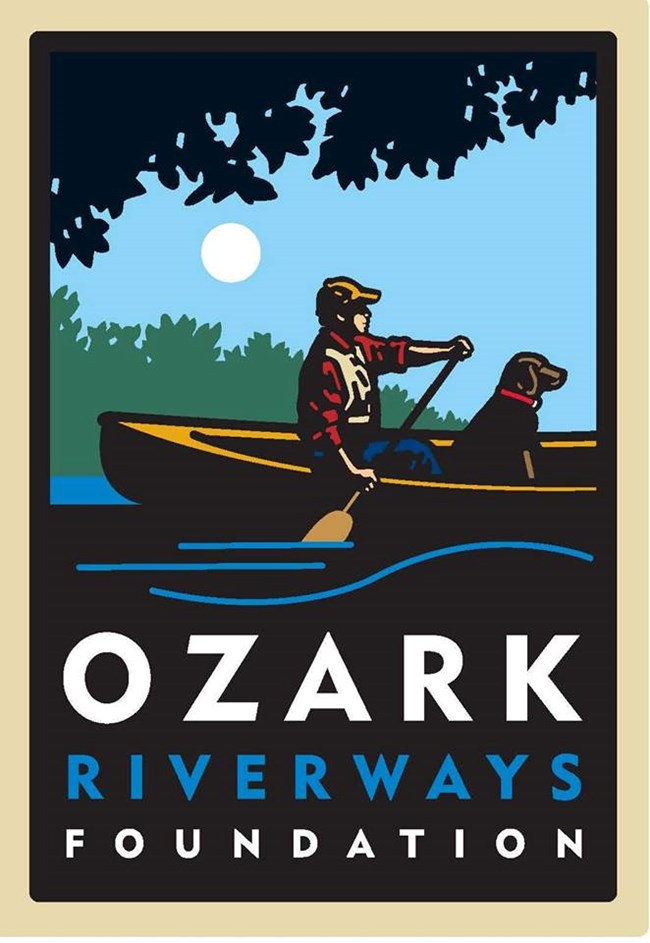 The Ozark Riverways Foundation is the park's Official Friends Group.

Ozark Riverways Foundation is a not-for-profit organization fostering awareness, appreciation and respect for the history, culture and natural splendor of Ozark National Scenic Riverways.

They do this by:


Partnering in quality educational experiences that enrich the enjoyment of this national treasure for present and future generations
Collaborating with individuals, communities and the National Park Service in the development of programs that inspire pride in and stewardship of the Ozark National Scenic Riverways

Sharing ideas that support overall advocacy and instill individual responsibility in preserving the Park's wild and free flowing integrity
Connecting people with their National Park through volunteerism and philanthropic opportunities
Visit their webpage at:
http://www.ozarkriverways.org/
Or visit them on Facebook.

The song of the river ends not at her banks but in the hearts of those who have loved her. — Buffalo Joe
Last updated: April 10, 2015