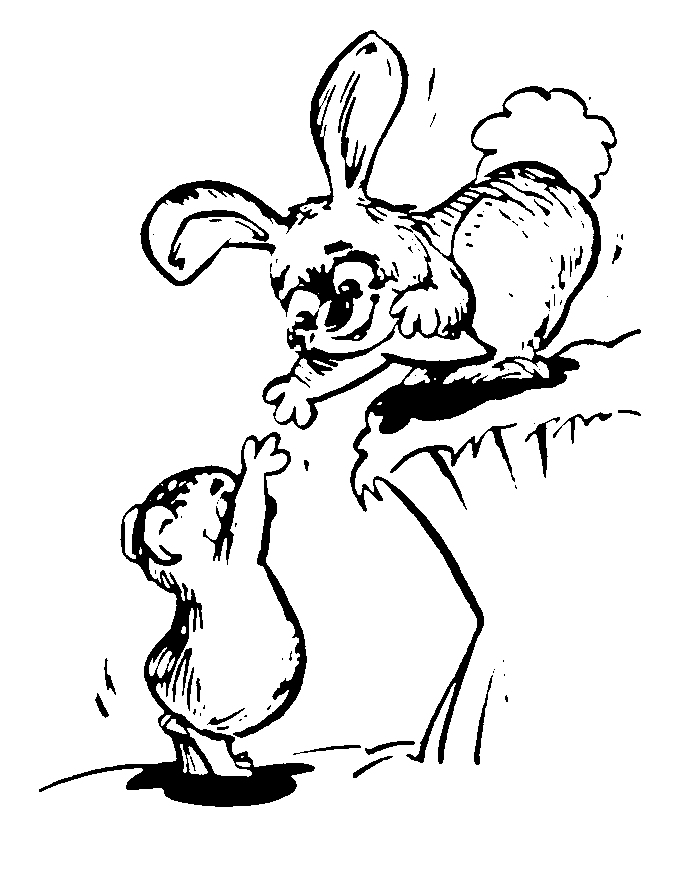 The National Park Service (NPS) recognizes private philanthropy as both a noble tradition of the national parks and as a vital element of the Service's success. Donations come to the NPS from individuals, organizations, foundations, corporations, businesses, and other entities, purely as expressions of support, in response to the donor's awareness of needs, or as a result of an organized fundraising campaign by others. These funds and in-kind contributions enhance the NPS's ability to carry out its programs and activities. The NPS appreciates the generosity of those who donate directly, and those who work through authorized non-profit organizations and other authorized individuals or entities to raise funds for the benefit of the National Park System or the programs of the National Park Service.
If you would like to donate supplies or equipment, please contact us first.
Ozark National Scenic Riverway accepts donations to support the mission of the park. If you wish to donate, please contact park headquarters at 573-323-4236 or mail donation to:
Ozark National Scenic Riverways
c/o Donations
P.O. Box 490
Van Buren, Missouri 63965
Please make checks payable to:
Department of the Interior, National Park Service.
THANK YOU!