For Kids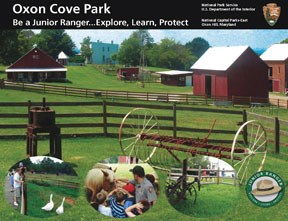 Kids,
Our brand new Junior Ranger program is now up and running! Earn a badge, certificate, and patch by completing the activities in our new Junior Ranger Book,
So, if you are between the ages of 9 and 13, you can take the challenge, and become a Junior Ranger. Come out to Oxon Cove Park and Learn, Explore and Protect!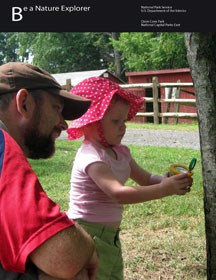 If you are not quite old enough to be a Junior Ranger, you can become a nature explorer by visiting the park, checking out the kit, and doing the activities in the kit with your parents. We want you to be excited about learning and being outside. These activites are fun and are all about exploring nature!

Last updated: January 31, 2019